You would be thinking of going on a summer escape to some place distant cool and relaxing but it is rather interesting to know that there is an entirely new trade flourishing for alcoholics in Bihar gaining prodigious popularity the 'liquor or alcohol tourism'. Nepal, Uttar Pradesh, Jharkhand, West Bengal the adjoining borders are witnessing an increasing number of daily visitors of late. Strangely, these tourists are neither interested in the Himalayan country's pristine natural beauty nor in the rich cultural heritages of the states. They enter these states only for the booze!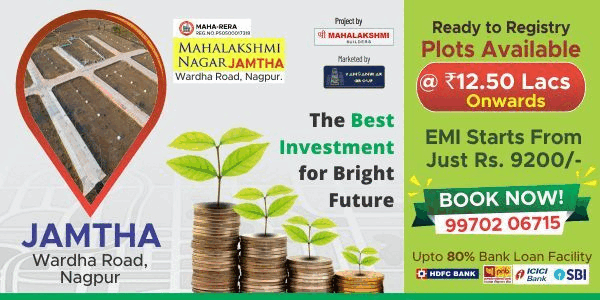 Small traders in the border are reaping the fruits of a complete ban on alcohol in Bihar. While Some uprooted traders have also managed to purchase license for selling country made beverage in nearby places like Devaria, Kushinagar, Deoghar etc. These adjoining areas are getting flooded with such tourists at the railway stations; even the vehicle seen parked outside these alehouses are sported from Bihar. Leading to a bigger problem of smuggling in small proportions. People are also flocking to the hill country for their share of 'drinks', even though these might be of low quality, alcoholics don't bother.
Uttar Pradesh government in 2012 had announced they will reduce taxes on the alcoholic beverages but that is being actualized now to reap possible benefits of alcohol ban in Bihar.
The ban means that the person indulging in manufacturing trade, transportation, sale and consumption of country-made and spiced liquor across the state will be punished for violating the stringent provisions of the Bihar Excise (Amendment) Act, 2016.
The Act was passed by both the Houses of Bihar Legislature yesterday that various stringent provisions including awarding 'capital punishment' for those who manufacture and sell illicit liquor that causes death.
Excise and Prohibition department and other government agencies and district administration are taking up measures to implement liquor ban in the state.
In Patna, around 13.50 lakh bottles of country made liquor were destroyed at BSBCL godown in Khagaul with the help of earth-mover machine. The ban has hit the tipplers hard with many exhibiting severe withdrawal symptoms.
The Bihar government had implemented a ban on sale and consumption of country-made liquor from April 1; the Government has also extended the ban to IMFL and other forms of spirits as well.
A total ban meant that those who loved their drink were left with nothing to satiate their 'thirst'.
As per some reports a native of Betiah, was addicted to country-made liquor for the over 20 years. After the ban, he started to become restless and suddenly started eating soap! His family members brought him under control after much difficulty and later admitted him to a de-addiction centre. Another addict, Rahgunanadan Basera of Motihari, fell down unconscious after two days without liquor. He has been admitted to a hospital.
After Gujarat, Nagaland and Mizoram, Bihar is the fourth state to go completely dry. There have recently been protests on social media on Beef ban or other bans such as on pornography. Some consider this ban also as a lifestyle ban and should be revoked. It is for social reformation and social security that this ban has gained wider acceptance.
Are there no exemptions to the liquor ban?
The only exemptions are available to addicts, who can get liquor against a doctor's prescription, and Army cantonments. Toddy the fermented extract of the sugar palm, an intoxicant that is consumed widely in the villages and by large numbers of the urban poor is exempt as well, but it can be sold only with some restrictions. An April 1991 notification of the excise department says toddy cannot be sold within 50 metres of public places schools, colleges, or any other educational institution; hospitals; railway stations and bus stops; at the entrance to markets; on national or state highways; and at any place of public gathering in urban areas, and 100 metres of public places in rural areas. But if toddy is mixed with other substances and causes as much damage as spurious liquor, provisions of the tough new law will apply to offenders.
Is there a political calculation behind enforcing the ban?
Irony here is that the liquor ban has been brought by Nitish Kumar, who had, in 2007, sought to increase revenues through a new excise policy that took liquor to villages. At nearly Rs 4,000 crore, excise is a major source of funds for the cash-starved government. But Nitish, who meticulously created a caste-neutral constituency of women with his masterstroke of 50 per cent reservation in panchayats in 2006, decided to follow up with acceding to their persistent demands for a ban on liquor. The issue has huge resonance among women voters and in July 2015, Nitish, who was up against Narendra Modi's popularity, promised them he would ban liquor if he returned to power. Days after becoming Chief Minister again, Nitish kept his promise announcing, on November 26, 2015, the ban from April 1, 2016.
So, if you are from bihar or you are planning a visit in near future; should check on your habits before finalizing any plans.