Sonam Kapoor and Akshay Kumar are in a celebratory mood. The actors, both winners of National Film Awards announced on Friday, posted a picture on Instagram to show to their fans how incredibly surprised they are.
Akshay was named the Best Actor for "Rustom" at the 64th National Film Awards, announced here on Friday.
The 49-year-old actor's performance in crime thriller "Rustom" — a film loosely based on the Commander K.M. Nanavati case — has been lauded for "a perfect portrayal of a character caught in personal and social turmoil".
"I would like to thank the National Award jury and all my fans from the core of my heart for believing in my talent. 'Rustom' was a very special role to play.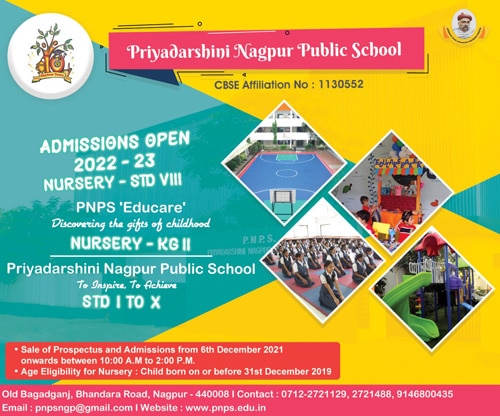 "Getting to wear the country's Navy uniform is in itself special… Be it for a film. And now this National Award has made this even more special."
Akshay dedicated his award to his parents, family and wife Twinkle Khanna.
Twinkle retweeted Akshay's video, and wrote: "I don't know if I am crying or or laughing — emotions all over the place. So proud of you Akshay Kumar — you smart, humble, amazing creature."
Akshay, who began his career in Bollywood as an Action hero, acting in a number of 'Khiladi' movies, later shifted to other genres like Comedy and did one or two negative roles too.
His earlier films that did well and earned him laurels too include Singh is King and Mujhse Shadi Karogee?
When things were down, he has acted in many mutli starrers too, like Houseful and Hey Babby! But unlike his contemporaries like Sunil Shetty, he always managed to keep himself 'current'.
His choice of movies seem to have dramatically improved after his marriage to Twinkle Khanna and he has given some great films like Holiday, Special 36, Ohh My God, Airlift and Rustom.
Sonam, who carved a niche for herself in acting with her 2016 film Neerja, has now received a Special Mention for her role in the film at the 64th National Film Awards. The awards were announced this morning, and Neerja was adjudged the Best Hindi Film of 2016.
While Sonam is yet to react to Neerja's National Award win, her rumoured boyfriend Anand Ahuja is not leaving any stone unturned in letting the world know what she means to him.
Anand took to Instagram to say, "'The meaning of life is to find your gift. The purpose of life is to give it away.'
#PabloPicasso … To @sonamkapoor , the purest exemplification of selflessness, contribution, thoughtfulness, love and care. Many congratulations to you and everyone around you, encouraging (and challenging) you to become the person you are. @kapoor.sunita @anilskapoor @rheakapoor @harshvardhankapoor #gr8likewhoa #everydayphenomenal (sic)"