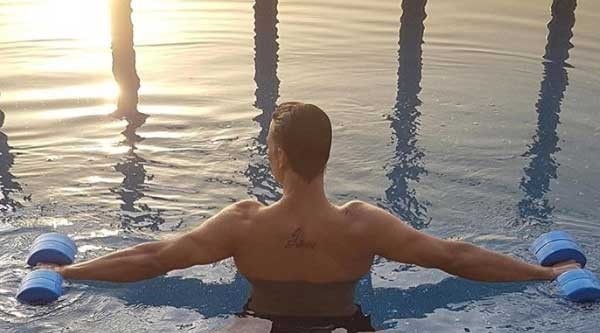 Summers are here and it's the right time to hit the pool. Bollywood actor Akshay Kumar did the same few days back! We all know that the Padman actor is a fitness fanatic and inspires his fans and well-wishers to be fit through his workout pictures. The actor, whose fitness schedule is no secret is now teaching his fans how to be fit in summers. The 50-year-old actor very well knows that when hot afternoons and warm summer evenings roll around, a pool is a great way to entertain. Therefore, he brought his gym into the pool. No, were are not joking! Akshay recently took to Instagram to share a picture in which he can be seen swimming with weight in his hands.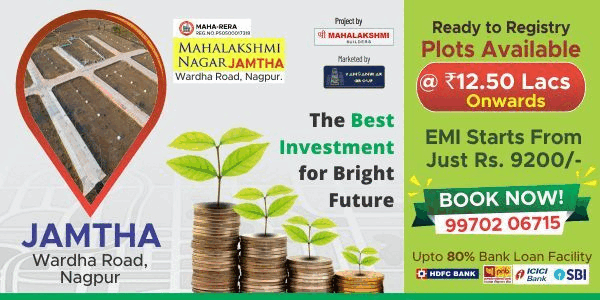 Two weeks ago, he shared a video of himself swimming with weights. At that time he explained the benefits of this exercise and said it's a great workout for legs and helps in overall core building.
As a social initiative, Akshay Kumar has continued his effort to spread awareness about menstrual hygiene even after the success of Padman. He has now lent support to a new campaign, bridging the gap between sanitary napkin users from 18% to 82%. The #18to82 campaign is a part of the Niine Movement, aimed at raising awareness about menstrual hygiene and tackling the age-old stigma against menstruation across both genders and all age groups.
Recently, Akshay and wife Twinkle Khanna have been served a legal notice for auctioning the naval uniform he wore in "Rustom" because they have played with the sentiments of armed forces personnel and widows of fallen soldiers. The notice has also been sent to auction house SaltScout, which has put out the naval officer uniform for online bidding. The bidding is still on and closes on 26th May, 2018. However, the legal notice has asked Akshay and Twinkle to cancel the auction "failing which necessary action shall be taken against you under the relevant provisions of the Indian Penal Code".