Fresh from his box-office hit 'Airlift' and first look of his upcoming film 'Rustom', Akshay Kumar is on the roll these days! Akshay has been the core of the content movies for quite few years and now he has only graduated to another level with movies like Special 26, Baby, Airlift, upcoming Rustom and most likely another one in similar line-up!
Noted screenwriter-lyricist Jalees Sherwani, who is penning a film on former ATS chief K P Raghuvanshi, has expressed the desire to cast well-known actor Akshay Kumar in the lead role.
The biopic on Raghuvanshi, titled "C 60", is about a commando squad formed by the officer to tackle Naxalism.
"Producer Manju Bharti wanted to make a film on KP Raghuvanshi and the force that he formed to combat Naxalism. She found the story quite intriguing," Jalees told.
The makers are working on the script and it will take couple of months to finish it. The film will go on the floors by year-end.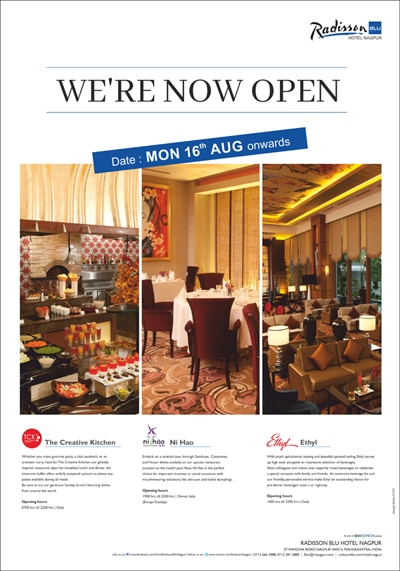 "We haven't zeroed-in on any actor for the film yet. I think Akshay Kumar would be apt for the role of KP Raghuvanshi as he has that personality. We will take a decision regarding casting once the scripting is over," said Jalees, who has penned lyrics for several Salman Khan-starrer films like "Dabangg 2", "Dabangg", "Wanted" and others.
Apparently, Raghuvanshi was involved in tackling the Naxal menace in Maharashtra's Gadchiroli district. He had even introduced the innovative concept of a C-60 force comprising 60 police personnel to contain the problem of the ultras.
The makers have had several meetings with Raghuvanshi as they want to portray things in a right way on screen.
'Akshay Kumar will make a very good on-screen ex-ATS chief Raghuvanshi'
"We have been having several discussions with Raghuvanshi. He has been of great help. Even though we are hearing the story from the horse's mouth, still it's a challenge to portray a personality like him (Raghuvanshi) on screen," Jalees said.
Besides portraying the Naxal issue, the film would also have a romantic angle, he said.