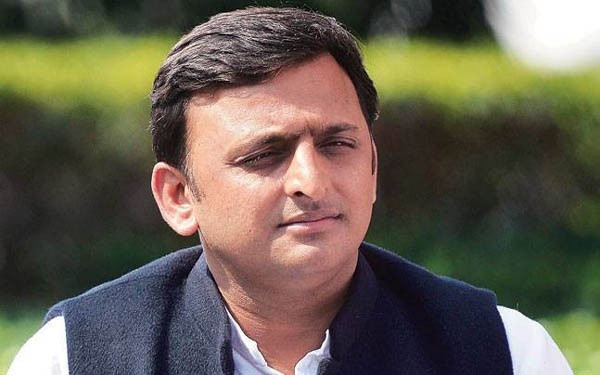 Samajwadi Party president Akhilesh Yadav has made it clear that his party is ready to sacrifice a few seats to defeat the BJP in 2019 general elections and form a grand alliance.Addressing a rally on Sunday, Akhilesh said, We are committed to the alliance with the BSP and will continue working with them, even if we have to sacrifice 2-4 seats, we are not going to stop. We will bring the BJP down.
Joint opposition candidates had emerged victorious in the recent Lok Sabha by-elections in Kairana, Gorakhpur and Phulpur. However, there have been questions about the sustainability of the grand alliance.
Akhilesh said the main motive is to defeat the BJP and parties will form an alliance to achieve that. They're wondering how we will stay in this alliance, but we will work together and together we will defeat them, he added.
The SP chief had earlier suggested that a joint candidate must be put against the Prime Minister Narendra Modi in Varanasi in 2019. The Congress, however, remained non-committal to the idea and said it is "too early" and it was up to political parties to decide.