Lucknow: Uttar Pradesh Chief Minister Akhilesh Yadav is more interested in doing "kaam ki baat" (practical work) rather than "mann ki baat", SP candidate and his wife Dimple Yadav said today in an apparent dig at Prime Minister Narendra Modi's monthly radio address 'Mann Ki Baat'.
"Akhilesh Yadav mann ki baat nahi karte, balki kaam ki baat karte hain (Akhilesh Yadav believes in action rather than just words). The people should vote him to power again so that Uttar Pradesh continues to be on the development path," she said at a rally in Arya Nagar constituency.
Drawing parallels between BSP and BJP, Dimple said, "While BSP supremo Mayawati was responsible for lining up elephant statues in parks during her tenure, the BJP government at the Centre forced people to line up in front of banks in the wake of its demonetisation policy."
"In either case, it was the people who were at the receiving end," she said.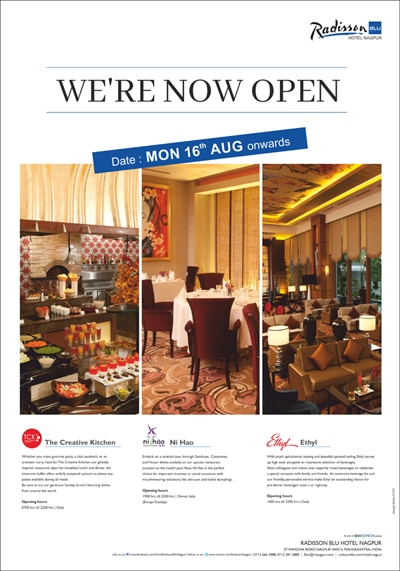 Dimple, who is contesting the crucial state assembly polls from Kannauj constituency, also claimed that the ruling party had fulfilled most of the promises made in the Samajwadi Party manifesto in the 2012 polls.