Do you like to know everything that's buzzing in Nagpur? Like our page to stay updated!
[supsystic-slider id=206 position="center"]
So all you fitness freaks out there, especially the gen ex lot!! Most of you must have heard the word Akhaada and the area it signifies. Well, Akhaada – a desi term for gym, for its heavy duty fitness tools and traditional means of achieving the fitness goal – has just found an all new meaning.
So whether you're a newbie lifter or a seasoned dumb-bell brawler with busy schedules, we all find it difficult to stay fit. So you need to know about the place which gives individual attention. We have got all the deets for you regarding only physio gym.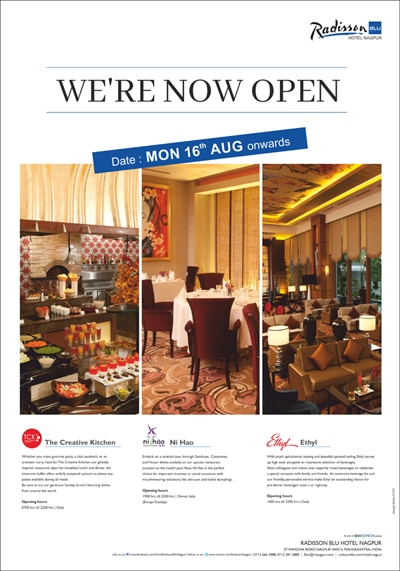 Nagpur's first ever performance studio is in town and it's already talk of town. "Akhaada" is the one who builds strong individuals with their professional equipments and trainers.
The gym offers activities ranging from Weight training, Functional training, Yoga, Pilates, Crossfit, Kick-boxing, Stick exercises, Rope exercises, TRX, Kettle Bell to Nutrition, Sports Massage, Cupping Therapy and Injury Rehabilitation are offered, all under one roof.
The best part of Akhaada is that they come out with tailor-made workout schedule as per the need and capacity of every individual. So they will prescribe workout regime according to your age and medical condition. Here the belief is that everyone is an athlete in their own field and it's just a matter of rediscovering their skills. Akhaada not only focuses on posture, strength, power, flexibility, endurance, it also pays equal attention on speed, coordination, balance and reflexes…Ahem! So a complete fitness playground for you to hold you biceps and packs in shape.
#NagpurTodayTip
You can head to "Akhaada" for the group classes or regular strength training, but if you're working towards a fitness goal or want to take your workouts to the next level, we think this is a pretty solid bet.
Address:
2nd floor, 19 Red Cross Road, Sadar, Nagpur.