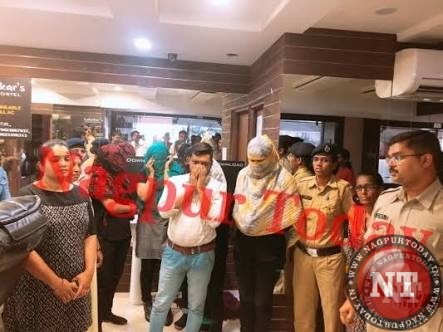 Nagpur: In a sensational rain unearthing a fresh trade racket at Loharkar's Salon and Spa in Ramdaspeth, the gym owner and accused Ajay Loharkar has been granted bail on Monday.
District and Sessions Judge S.A.S.M. Ali granted the aforesaid bail.
On September 14 raid was conducted at Loharkar's Gym, Salon and Spa at Ramdaspeth by the police party headed by DCP Pandit Zone -II, Nagpur. Offence under section 370 of IPC and under Section 3, 4, 5 & 7 came to be registered by Buldi Police Station.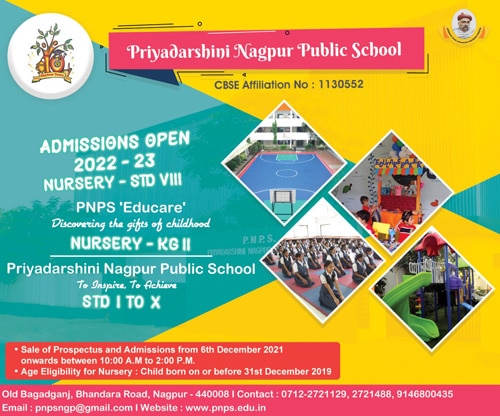 Ajay Loharkar owner of the Salon, Spa & Gym came to be arrested on 14.09.2018 and at present he is in Jail.
It is alleged against Ajay Loharkar that he was running Flesh Trade business (Sex Racket) at the Spa.
Other arrested accused includes Customer, Manager of Spa, Security Guard.
Total 5 girls were taken in custody on 14.09.2018 and at present they are in Rehabilitation Center at Karuna.
Advocate for Ajay Loharkar: Adv.Sameer Sonwane.