Nagpur: V S Pagey Parliamentary Training Centre at Maharashtra Legislature Secretariat has published a book Ajatshatru on the life and works of ex-Governor Late R S aka Dadasaheb Gavai and his contribution in Legislature and Parliament work, so that the people come to know about him.
The memoir was released on 25 July 2017 in the Vidhan Bhavan's Central Hall. It is a 595 pages memoir, in this, R S Gavai's thoughts, speeches in Legislature and Parliament, articles on his life and works, biography have been included.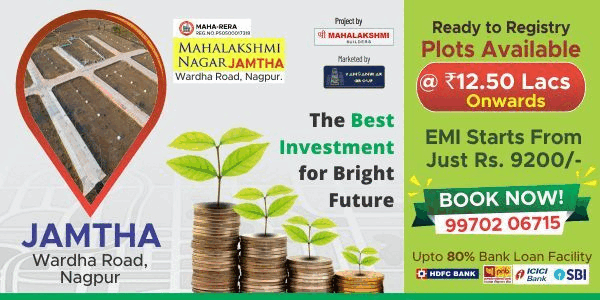 The price of this memoir is Rs 500 but there is a special concession on this and will be available at Rs 450 during the winter session. This book is also available at Granth Shaskiya Madhyavarti Mudranalaya, Nagpur. Parliamentary Training Centre Director Nilesh Madane has urged the readers to take benefit of it in large number.