Nagpur: Asia Youth International Model United Nations (AYIMUN) is a platform where youth mentality in leadership, negotiation and diplomacy will be developed in a Model United Nations.
AYIMUN aims to engage youth leaders from all over the world and to provide a platform to share perspectives in opinions with the theme "Human security agenda in the globalized world." A total of 1518 delegates will be presenting their papers under their respective countries and council.
The coming session of AYIMUN is going to be held in Putrajaya, Malaysia from August 25 to 28, 2019. Aishwarya Falke, an official delegate under the UNISDR council, is representing Nepal. The theme for this year's UNISDR council is water crisis and management. Her paper highlights the water crisis faced by the country of Nepal, majorly post the 2015 earthquake. The paper also covers Nepal's take over this issue and further suggests policy amendments under the UNIDSR world council. Earlier her research paper on Women studies was presented at an International Conference under IMRF (International Multidisciplinary Research Foundation) which was held in Goa from November 3 to 5, 2016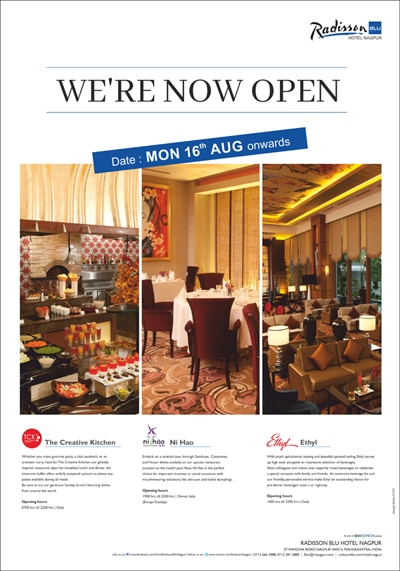 She gives the credit of her achievements to the teachers at Hislop College for guiding her way through Christ University, Bangalore and her supportive parents veteran Rajendra Falke, ex- Air Force personnel and Anuradha Falke, Principal at Madan Gopal Agrawal High School for being her constant support.