New Delhi/Mumbai: Air India revokes flight ban on Shiv Sena MP Ravindra Gaikwad with immediate effect. The ban was revoked after a regret letter to the civil aviation minister from Gaikwad yesterday: Air India sources.
This comes after the Civil aviation ministry wrote a letter to Air India to withdraw the ban on Shiv Sena MP Ravindra Gaikwad.
Shiv Sena MP Ravindra Gaikwad today again tried to book tickets on Air India flights, but the airline rejected the booking.
This is the seventh attempt on the part of the Sena MP to book a flight on Air India, which barred him from flying after he assaulted the airline's staffer.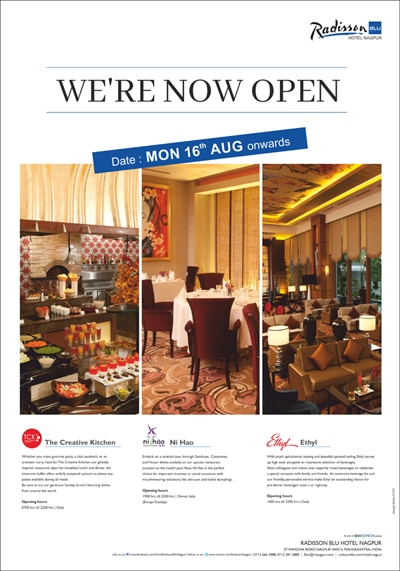 "There was an attempt to book a ticket at 5 am today through our web portal. The reservations were being made for April 17 for travel from Delhi to Mumbai and for April 24 from Mumbai to Delhi," said an airline source.
The ticket was being booked under the name 'Ravindra Gaikwad' and we were alerted through our tracker, the source said. The MP has also made an attempt each to book an IndiGo flight as well as a SpiceJet flight since the flying ban on him by all domestic carriers was put in place.
The Air India Cabin Crew Association has said Shiv Sena MP Ravindra Gaikwad must not be allowed to fly until he tenders an "unconditional apology" for beating up a 60-year-old staffer, and asserted that he poses a risk to flight safety.
In a letter to the AI Chairman and Managing Director Ashwani Lohani, the association has said that a decision by either the Ministry of Civil Aviation or Parliament to lift the ban will affect the morale of the employees.
"Unless he tenders an unconditional apology to AI employees, and undertakes in writing to abide by the Chicago and Tokyo Conventions & Rules of the Air and follow all cabin safety and public behaviour norms, we must not let him on board," says the letter.