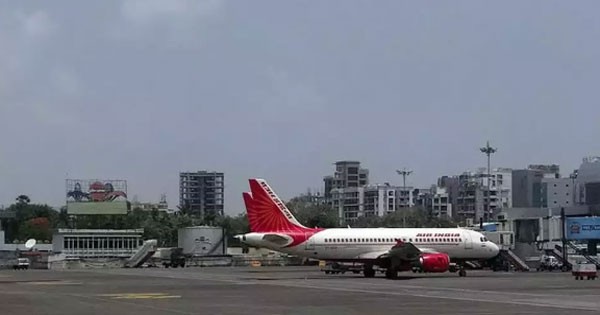 Mumbai : An Air India cabin crew member was injured after she fell from a Boeing 777 aircraft while opening its door on Monday morning. The aircraft was parked in the apron area of the Mumbai airport. The flight attendant, Harsha Lobo, is conscious but has sustained severe injuries, said a source. The B777 aircraft door is about 30 feet about ground.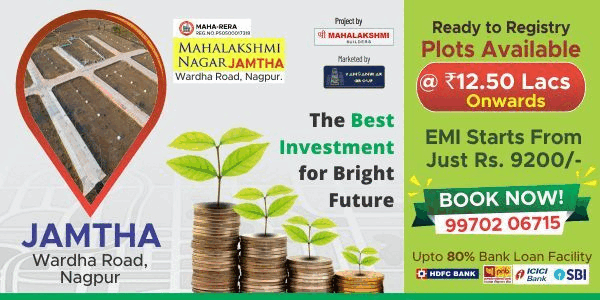 Air India flight AI864 was scheduled to depart for Delhi at 7am. "During pre-boarding, she went to open the L5 door of the Boeing 777 to allow the step ladder to align with the door. There was a gap and in the process of opening the door, she slipped and and fell onto the tarmac," said a source.
Her right leg appears to have borne the brunt of the fall. "She was rushed to the hospital in an ambulance," the source added. The flight is currently delayed. A statement from Air India is awaited.