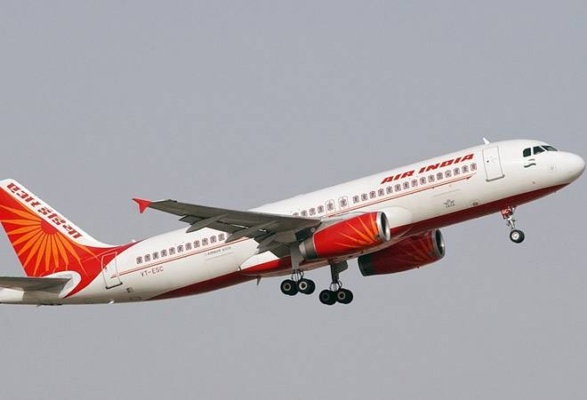 New Delhi: An airhostess of Air India who has accused a senior executive of sexual harassment at work place has written a letter to the civil aviation minister Suresh Prabhu, copying Prime Minister Narendra Modi on it. Responding to the letter, the aviation minister tweeted, "Asked Air India CMD to immediately address the issue. If necessary, will appoint another committee".
The airhostess' letter which has 'Request for Justice' as the subject line, said since "Air India refused to deal with the matter seriously", she was forced to flag the issue with the highest authorities in the country.
In the letter, the Air India employee, without naming the officer, described him as a "predator" and equal, if not worse, 'than Harvey Weinstein and Bill Cosby put together'. Both Weinstien and Cosby have been charged with sexual misconduct by leading ladies of Hollywood.
"This senior executive is a predator and has sexually propositioned me, abused me, used abusive languages on other women in my presence, spoken of sexual acts with me and other women in my presence in office premises…," she wrote in the letter dated May 25.
Accusing Air India management of going slow, the employee wrote "I used the internal processes because I did not want to attract publicity or attention, in the media or the Airline, but 6 years of torture and 9 months of torturous delay and cover-ups have left me frustrated."
The employee alleged she was "denied positions and privileges" after she "rejected his advances". She said that she would reveal the name of the executive only to the aviation minister, if he gives her time for a meeting.
Refusing to comment further on the case since "concerned ministers have assured" her and the matter is sub judice, the Air India employee said, "If Vishaka guidelines aren't enough to eradicate bias, we must revisit it."