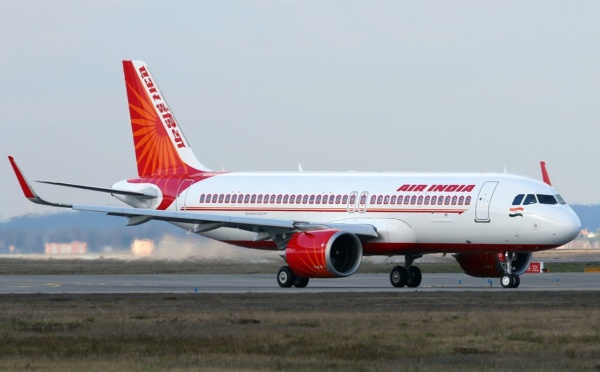 New Delhi: The Boeing 787 Dreamliner (VTANI), an Air India aircraft on Thursday was hit by a sudden turbulence for 10 to 15 minutes while flying from Amritsar to Delhi leaving three passengers injured. The inside of one of the plane's window came flat during this turbulent phase.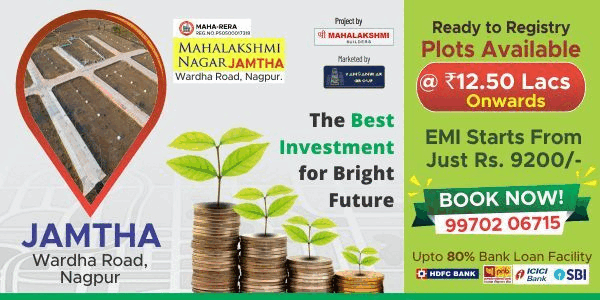 Few oxygen masks also dropped. Seat 12-U overhead panel cover also got cracks. "This was a freak high level turbulence. AI and Directorate General of Civil Aviation are probing it," a senior AI official told The Times of India.
The three injured passengers were rushed to a hospital immediately after the landing. During the flight, the injured passengers were taken care of by the aircraft's emergency response team. Two passengers had minor injuries while the one whose head was hit by overhead panel got stitches. After receiving the first aid, all three of them took the connecting flights.
The matter is being probed by DGCA along with the Aircraft Accident Investigation Board. AI has not issued any comment on the matter so far.
Singapore Airlines flight also faced a similar situation in October 2014 while it was landing in Mumbai, leaving 22 passengers injured. Investigators who have taken up the Air India matter are drawing parallels to this incident.
"Turbulence can be really severe. The SIA incident of 2014 happened with the biggest commercial airliner, A-380, which saw many injuries. This week's AI incident happened with a twin-aisle Dreamliner. It is being probed," sources told meida