Nagpur: Private airliners operating towards and from Nagpur airport get an extra shot of convenience as they can now park their planes at the airport here during night hours. This will ease their operation of morning flights. Dr Babasaheb International Airport here has on Wednesday opened its property for the night parking facility.
With this development, a private airliner Go Air became the first to avail the services. Sources said the cost of night parking has been kept at competitive level to attract more airlines to park their planes during night hours. What's more, the airlines can avail the facility absolutely free for one month.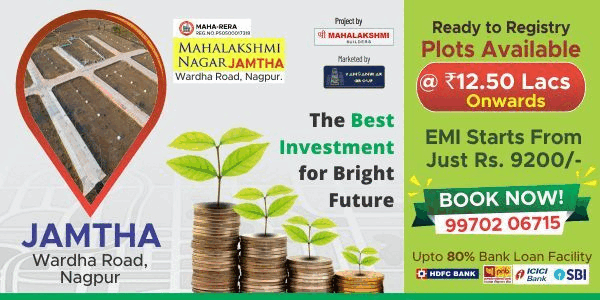 With this facility in place a passenger can now fly to Banglore in the morning and return back the same evening. Nagpur Airport has capacity to provide parking space for 7 planes in the night. The Go Air plane started its services from December 6.
The Bangalore plane reached Nagpur at 11 pm and will fly for Banglore at 6 am on December 7. According to MIHAN India Limited (MIL), the Indigo Airlines will also start its services for Hyderabad from December 21. This will once again restore air connectivitybetween Nagpur and Hyderabad . There is huge demand to increase connectivity from Nagpurt owards Chennai, Lucknow, Patna, Jaipur, Chandigarh, and other promi-nent cities of the country. The other airlines are also increasing flights for Delhi and Mumbai from Nagpur.
MIL is also promoting the airport with other airlines to use it as night parking for their planes. The MIL will give one month free parking to the airlines. The Indigo and Indian Airlines are also mulling proposals to use Nagpur Airport for night parking.