Businessmen have their fanboy moments too. This was on display when Tony Fernandes recently met Satya Nadella, though it seems that Fernandes's son is the fan.
To mark this meeting with the Microsoft CEO, Fernandes took his first selfie ever and posted it online with the caption, "First selfie I have ever taken. With CEO of my sons favourite company Microsoft. @satyanadella has done a great job".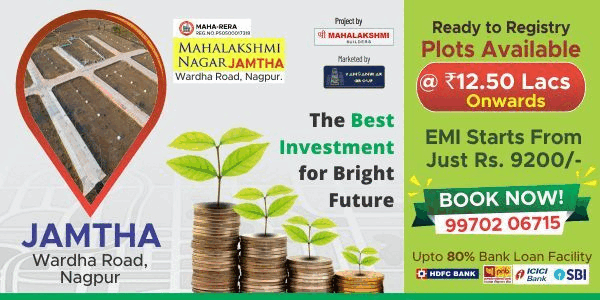 We aren't sure which company Fernandes's daughter admires, but here's to the toast the homegrown tech star.
Tony Fernandes tweeted – First selfie I have ever taken. With CEO of my sons favourite company Microsoft. @satyanadella has done a great job