Nagpur: The Anti-Corruption Bureau (ACB) on Monday filed a 4200-page chargesheet against Deepak Bajaj, Secretary of Mahatma Gandhi Centenary Sindhu Education Society and his wife Veena Bajaj in disproportionate assets case. The chargesheet is filed in the court od Special Sessions Judge K G Rathi. The next hearing on the matter is slated for February 18.
Deepak Bajaj has been charged with luring the aspirants with jobs and collecting huge money from them. The ACB, acting on complaints, had raided the residence of Deepak Bajaj and the institute premises on September 25, 2015. During the raid, cash of Rs 32 lakh and huge stock of gold ornaments were seized from the premises. Out of Rs 36 lakh cash, Deepak Bajaj could provide account of Rs 18 lakh. Later on September 27, the ACB again swooped on Bajaj's residence and seized Rs 14 lakh in cash. Subsequently, a disproportionate assets case was registered against Bajaj with Jaripatka Police Station. The chargesheet mentions misappropriation of Rs 408 crore by the Bajaj couple.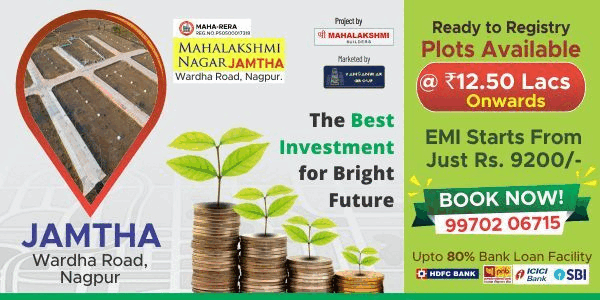 Adv Kailash Dodani and Adv Kamal Sutuja represented Deepak Bajaj and Veena Bajaj respectively while Special Public Prosecutor Dubey appeared for the State.
On November 12 last, Deepak Bajaj had surrendered before ACB and later he was sent to jail on magisterial custody remand. Veena Bajaj was also in jail but was released on bail.