Nagpur: The results of the All India Pre-Medical/ Pre-Dental Entrance Test (AIPMT 2015) retest is expected to be declared by the CBSE by 17 August, 2015 as per the orders from the Supreme Court bench comprising of justices R.K. Agarwal and Abhay Manohar Sapre.
The AIPMT retest was ordered to be held on 25 July, 2015 after the SC cancelled the original test conducted on 3 May this year due to accusations of a cheating scandal where the answers of the paper were being circulated through Whatsapp and vests fitted with SIM cards. 47 accused students were not allowed for the AIPMT re-test.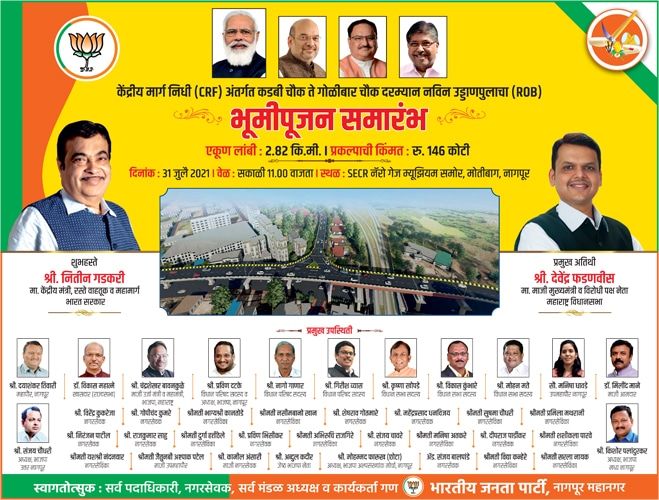 Following the cancellation of the original test, the SC had directed the CBSE to conduct the retest by 25 July, declared the results by 17 August and start the first round of counseling soon after that. Over 26,000 candidates were appeared in the AIPMT re-examination from Nagpur.