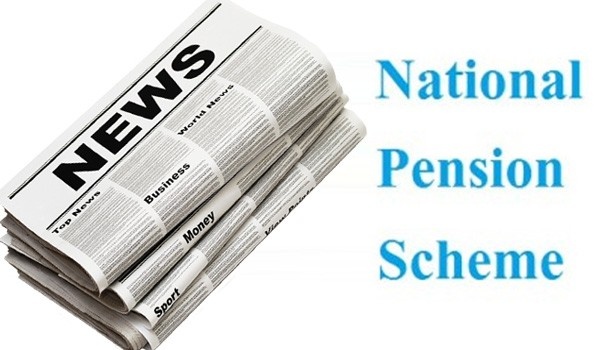 Nagpur: The Working Committee of All India Newspaper Employees Federation, New Delhi, is meeting at Nagpur, on 17 March and 18 March 2018 at MLA Hostel, Civil Lines, Nagpur, to consider various pressing problems of newspaper employees and to decide future course of action.
The AINEF has played a historic role in determination of service conditions of Journalists and non- journalist employees in proceedings before Shinde Wage Committee, Bhandarkar Wage Committee, Palekar Wage Board, Bachawat Wage Board, Manisana Wage Board and currently operational Majithia Wage Board and is presently working for early establishment of a New Wage Board by the Central Government for journalist and non-journalist newspaper employees.
The Working Committee now meeting at Nagpur will consider further course of action for early formation of new Wage Board for which approach has already been made to the Central Government. However, the indifference of the Central Government to the same is a matter of concern and the Working Committee will apply itself to this serious issue as well.
The Committee will also consider the ways and means to press for early formation of a National Pension Scheme for journalists and non-journalist employees as though the Central Government and various State Governments are having some kind of tentative scheme like arrangements to grant to the affected journalists or their bereaved families some token amount to tide over temporarily the miseries inflicted on them, such arrangements are adhoc and applied selectively. In order to bring about uniformity and certainty and universality of application, the Working Committee will stress upon the Central Government to initiate a statutory National Pension Scheme for newspaper employees at the earliest.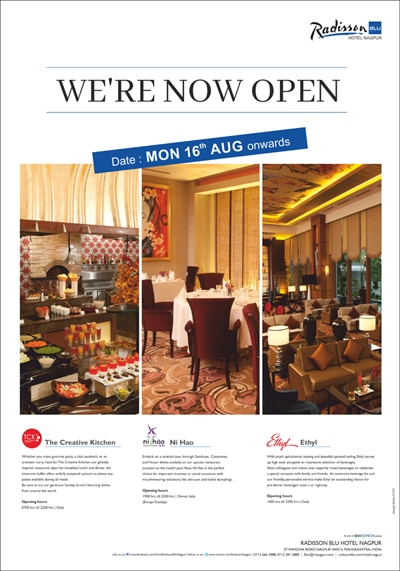 Several other issues such as imposition of working hours on journalists in excess of 36 hours a week, without payment of overtime, fixation of alleged shift working, without any basis and rationale, but as a weapon of harassment, intolerance towards legitimate trade union activities of the employees and their resultant victimization, setting up of a suitable grievance settlement machinery etc. are also in the view of the Working Committee.
That after the conclusion of the Working Committee in the first half on the 18 March, there will be a general meeting of all newspaper employees- both journalists and non-journalists at 3 pm in the Canteen Hall of the MLA Hostel, Nagpur where all newspaper employees are welcome.