Nagpur.
There is a possibility to witness polarization of Muslim votes during the Nagpur Municipal Corporation Elections. Till date, Muslim voters were found to be pro-Congress party. However, this time round, AIMIM party (All India Majlis-e-Ittehadul Muslimeen) could pose a challenge and prove to be a hindrance to those who try to make a pact with the Muslim voters, Congress party and other parties.
हिंदी में पढ़ने के लिए यहाँ क्लिक करे 
AIMIM has decided to contest the Nagpur Municipal Corporation Elections. The Muslim leaders have expressed their desire to contest from seven Prabhags (with Muslim Majority) in the upcoming Nagpur Municipal Corporation Elections. According to Poll Coordinator of AIMIM in the city Salim Haq, a survey was conducted and the results show that AIMIM could register a win in at least 7 Prabhags. Apart from Prabhag 6, Prabhag 8, Prabhag 19, Prabhag 30 and Prabhag 31, they could win in two other Prabhags. Areas where Muslims are in abundance include Mominpura, Tajbagh, Yashodhara Nagar, Teka New Basti and Jafarnagar. The AIMIM Party has decided to contest in NMC polls only from those Prabhags where they are certain to register a win.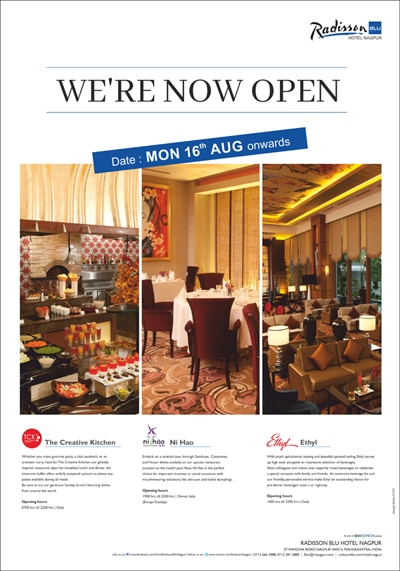 Till date it was assumed that Muslim voters favour Congress Party, however, the decision of All India Majlis-e-Ittehadul Muslimeen (AIMIM) to contest the polls and work towards wooing the Muslim voters will pose a challenge to other political Parties. With AIMIM entering the fray in NMC polls, polarization of Muslim voters cannot be ignored. MLA Inteyaz Jalil has also been made the coordinator of NMC polls. According to Salim Haq, the party would be active in their preparations for NMC polls in next few days. Nearly 10 candidates have requested for tickets to contest polls in these Prabhags, but the party leadership is only entertaining those candidates who are capable and stand a clear chance of winning the polls.
Sources in AIMIM said that Party chief Asaduddin Owaisi is also said to visit the city to rally for the contestants of AIMIM in NMC polls. The party has register win in many Municipal Corporation Polls in other cities in the state so they have started working in all earnest to contest the NMC polls.