AICTE guidelines for Diploma holder students for the further education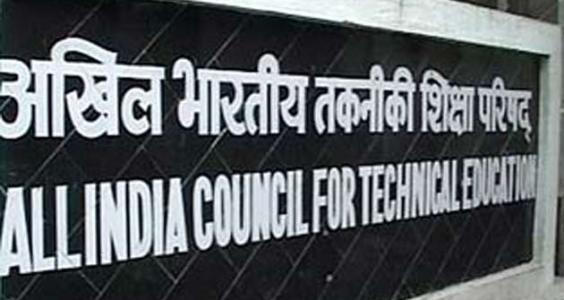 Nagpur News:
The All India Council for Technical Education (AICTE) has issued guidelines for the students who have obtained Diplomas. The guidelines are for further education. The students who have cleared Diplomas in Engineering, Architecture, Pharmacy, and similar courses need not go through the entrance tests and can directly apply for Degree courses.
The students opting the four-year Engineering and five-year Pharmacy Degree courses can apply from the second year of the Degree courses. However, the Diploma holder students who want to apply from the first year they could do it on the basis of Class XII certificate but the students must have passed 2011-2013 examinations. The students can go to JEE website jeemain.nic.in and submit Class XII linked information. If the students face any difficulties they can open the[email protected]  website and can inform about the difficulties they are facing in this regard.