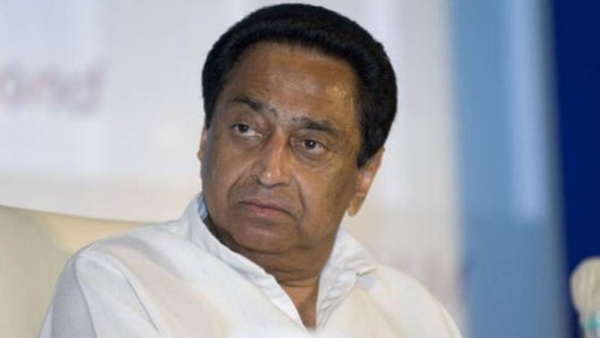 New Delhi: The Congress on Thursday appointed senior leader Kamal Nath the chief of the Madhya Pradesh Congress Committee.
In a press release, the Congress also said the chairperson of the election campaign committee in Madhya Pradesh would be Jyotiraditya Scindia. Assembly elections are due by the end of 2018. Bala Bachhan, Ramnivas Rawat, Jitu Patwari and Surender Choudhary were appointed working presidents for the state.
Former state president Arun Yadav had on Tuesday denied that he would be asked to step down, News18 reported. "The party appreciates the hard work and contribution of Arun Yadav, who will be stepping down from his position as the Madhya Pradesh Congress Committee president," the release said on Thursday.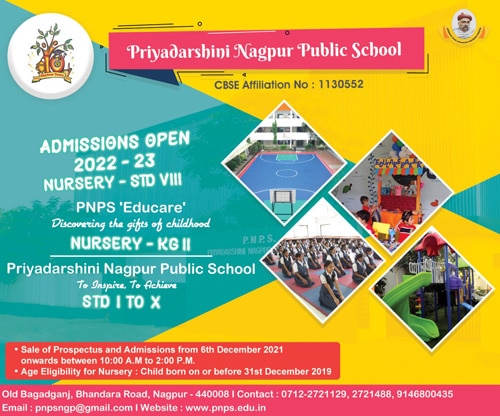 In another press release, the Congress said All India Congress Committee Secretary Girish Chodankar was appointed the Goa Pradesh Congress Committee president with immediate effect. Shantaram Naik is presently the committee's chief.