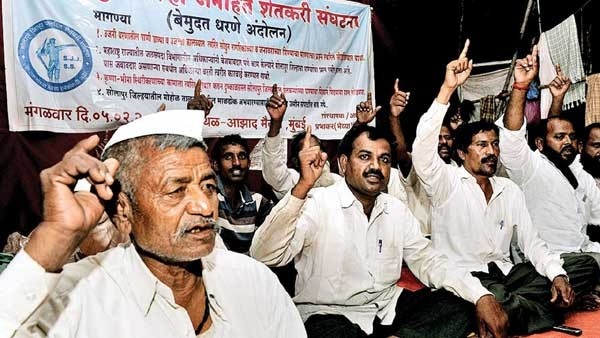 The farmers of the Aagri Yuvak Sanghatna (Aayus) are reluctant to accept the support extended by the Maharashtra Navnirman Sena (MNS) and the Nationalist Congress Party (NCP) for the agitation against the proposed Mumbai-Ahmedabad bullet train project scheduled to be held on May 16.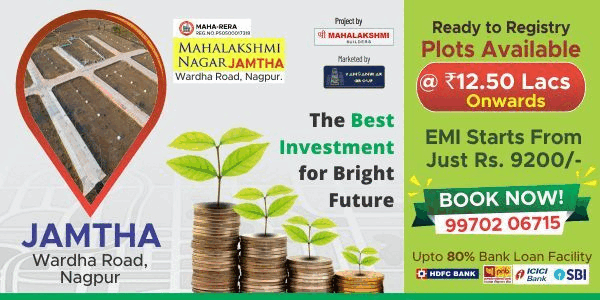 They said that they do not wish to politicise the issue. They organised a protest at Thane collector's office against land acquisition for the Mumbai-Ahmedabad bullet train project for which the farmers will lose over 500 acres of land.
The MNS party workers obstructed the officials from the Thane Tehsildar's office to conduct a land measurement at Shilfata for the bullet train project on Monday.
"Bullet train is not going to benefit Maharashtra as the number of people going to Gujarat from Maharashtra is very less," says Sandeep Pachange, president of the MNS student wing in Thane.
Similarly, NCP ran to the rescue of farmers on April 28 when their leader, Jitendra Awhad, had said that he will not let bullets train run amid the villages of Diva.
"We will not let the land survey happen till the farmers are given appropriate market value for their lands," he had said.
Govind Bhagat, president of Aagri Yuvak Sanghatna (Aayus), informed that the farmers are not keen on the political support. He said that these are the tactics of the politicians to get acquire political mileage.
"There were over 199 gaothans in Mumbai and Thane which were destroyed because of politicians. Bori Bunder became Victoria Terminus (VT), Dongri gaothan became Dongri station and Sion Koliwada became Guru Tegbahadur (GTB). We will not let this happen to our cause," said Bhagat.