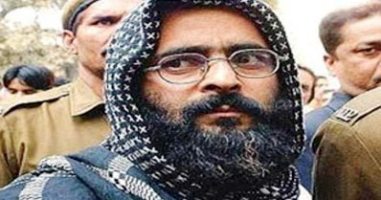 Nagpur News:
Police is on high alert in Nagpur as Jaish-e-Mohammad outfit member Afzal Guru, who was facing the noose for conspiring with and supporting members of terror group Jaish-e-Mohammad, apart from the December 2001 Parliament attack, was hanged on Saturday morning.
Early in the day, Rashtrapati Bhavan spokesperson Venu Rajamonystated clearly that the mercy plea of Baramulla-based Guru was rejected a few days ago. President Pranab Mukherjee took only 10 days to decide on the mercy petition. Guru's file was put up on January 23, while the decision came on February 3.
Meanwhile, curfew was imposed in the Kashmir valley, to prevent trouble in Guru's native Baramulla.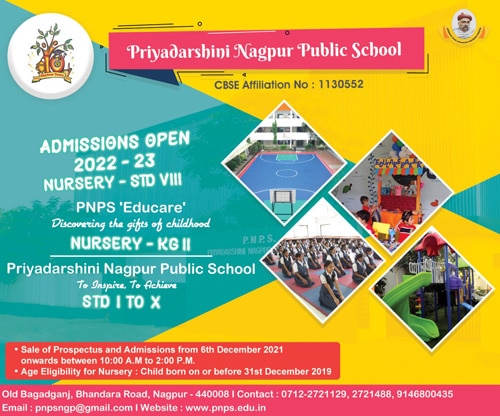 Belonging to the Baramulla district in Jammu and Kashmir, Guru, who had completed the first year MBBS was preparing for IAS exams when he was arrested for being providing logistic support to the 'fidayeens' in New Delhi for carrying out terror attacks on government symbols like Parliament and embassies.
However, Unhappy with the situation there, he moved back to Kashmir and surrendered before the Border Security Force.
The Supreme Court of India in 2013 awarded te death sentence to Guru, which was to to be carried out on October 20, 2006. However, the execution was stayed even as Afzal remained on death row.