Nagpur.
After bringing the online examination system into its foray, Maharashtra Animal and Fishery Sciences University (MAFSU) has taken yet another step towards providing the students with hi-tech services. The students will soon get their exam results through SMS. MAFSU has already adapted to online examination system for which adequate security is being put into place.  The question papers are sent 2 hours before the examination.
MAFSU Examination Controller Dr. Shirish Upadhyaya informed that the soft copies of the password-protected question papers are uploaded at temporarily created websites two hours before the examination. Passwords are provided to the Centres at the same time. He said the question papers are opened in front of Associate Dean. Alternate dongles, generator and extra computers should be kept ready at standby in case of any emergent requirement.
Upadhyaya informed that the examinees would also get to know their results directly on their cell phone via SMS. The work for the same was going on and the service would be brought into existence within 2 months.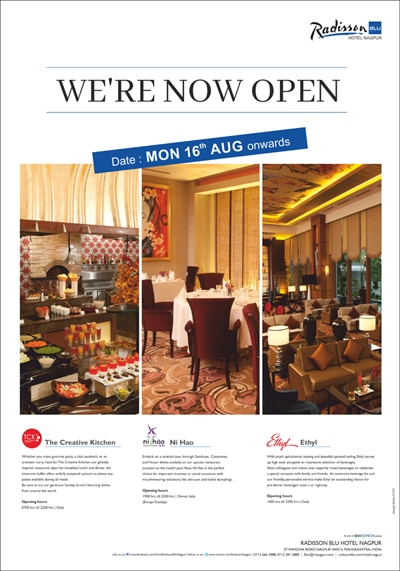 He informed that state government IT Secretary Rajesh Agrawal had conducted a meeting with the heads of various universities regarding the online examination. Now the universities are working on his directives. The online examination process was started 2 years back, Upadhyaya informed.