Palghar: Amid the recent political drama that created furore in Karnataka over the reign of power, Shiv Sena has been the mute spectator in the ongoing war of words between BJP and Congress-JD (S) combine. Now since the political turmoil appears to have settled down, Karnataka chief minister HD Kumaraswamy took oath in the presence of top opposition leaders — from UPA chairperson Sonia Gandhi to BSP chief Mayawati – Shiv Sena chief Uddhav Thackeray said all political parties must come together to defeat the "calamity", the nation is facing.
He was speaking at a rally for his party candidate in the Palghar Lok Sabha bypoll.
Thackeray was invited for the swearing-in ceremony, but he chose to skip it. A day later, Thackeray, for the first time hinted that Shiv Sena might be open to the idea of a "grand alliance against Modi".
He has been critical of Prime Minister Narendra Modi and the BJP for the past three years, despite being a part of the government in the Centre as well as in Maharashtra.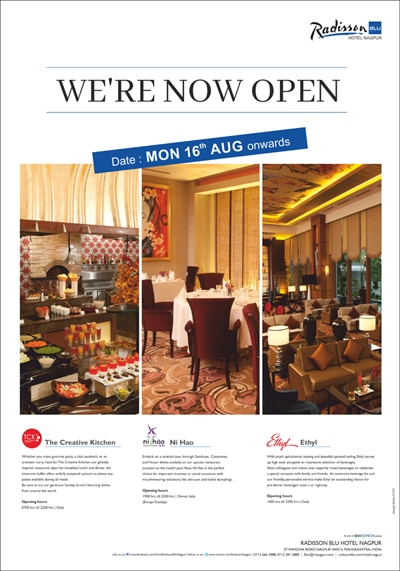 "Be it the Congress or any other party, even the Communists, I want to appeal to everyone now. Don't go your separate ways, fight united, only then this calamity can be averted. Otherwise, later it will be too late," said Thackeray.
His statement is shocking as the Shiv Sena grew in Mumbai by fighting violently against the Communists in the 1960s and later spread its wings in Maharashtra by attacking the Congress.