Despite Kanhan river water level goes down, NMC-OCW trying to manage the water supply
Nagpur: At a time when temperature in city hovering at around 47 degree Celsius at such time residents of North, East and parts of South Nagpur had faced restricted and low pressure water supply for almost 4 –days from May 21 to 24. Reason, the Kanhan river water flow had gone down to very critical level in these days.
Since May 21, there was insufficient water in the Kanhan River to be lifted from Intake wells for treatment in the Kanhan water works. Due to this the clear water pumping from the Kanhan WTP was getting adversely affected. However despite that Orange City Water and Nagpur Municipal Corporation (NMC) jointly tried to manage the show by providing low pressure.
OCW-NMC jointly has thanked people from North, East and parts of South Nagpur for their co-operation during these difficult days.
It must be mentioned here that Kanhan WTP pumping had to be stopped many times just because Kanhan river flow started receding from 21st of May'2015. The Clear water pumping started decreasing from 22nd May morning.
During that time the Water Resources Department (WRD), were requested to release additional water into the Kanhan River on May 22, 2015 which took some time to reach the Kanhan WTP intake wells.
As a result of this, there was less raw water available for treatment and hence the clear water pumping was done only at a reduced capacity. This adversely affected the city water supply.
On 2o May, 230 MLD raw water was lifted from Kanhan River while, 228 MLD clear water was sent to city in North and East Nagpur which is normal supply.
However from 21 May onwards Kanhan River water level started receding and on 21st May, only 226 MLD raw water could be lifted at Kanhan WTP while 224 MLD was pumped to city, on 22 May 210 MLD was lifted while 210 was pumped to city, on 23rd May 188 MLD lifted 186 pumped while on May 24, lowest ever 163 MLD was lifted while 162 MLD was pumped in city which is almost 68 MLD less than normal water supply.
Meanwhile on May 25, after irrigation department released some additional water thru Minor Irrigation canal and because of that now pumping from Kanhan WTP has been normalized.
OCW has further to co-operate and urged citizens to register complaint at round-the-clock OCW Toll Free Number: 1800-266-9899.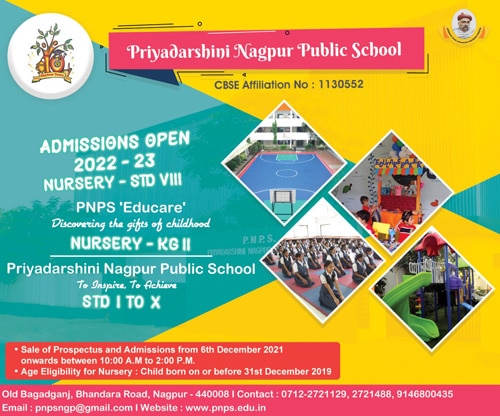 Kanhan raw water and clear water pumping status during May 20 to 24
DATE                        RW                  TOT CW
20-May-15              230.125         228.514 
21-May-15               226.432         224.813
22-May-15              210.774          209.139
23-May-15               188.195          186.586
24-May-15              163.929          162.592