Kabul: A suicide attack has taken place on Afghanistan Parliament building in Kabul. While the details on number of the attackers is not, at least 9 explosions have been heard so far.
Parliament is under siege and gunmen are also firing from nearby buildings. According to initial reports, Taliban has claimed responsibility for the attack.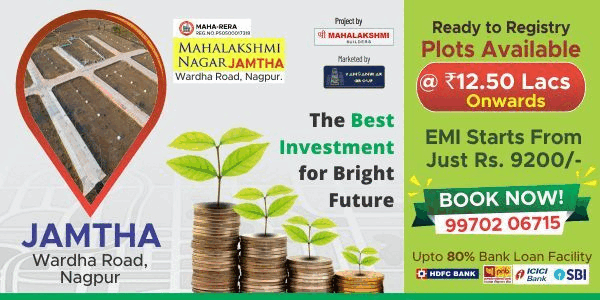 The Spokesperson to the Afghan Ministry of Interior Affairs Sediq Sediqqi has confirmed the explosions and said that security forces have been deployed at Parliament.
The Interior Ministry spokesman said the attack began with a car bomb explosion near the entrance. Gunmen then attempted to storm the compound but were pushed back by security forces and eventually took refuge in a nearby building under construction, he said, adding that police have surrounded the structure.
Sediqqi said all the MPs inside Parliament were safe. Health Ministry spokesman Mohammad Ismail Kahousi said 18 civilians were wounded, including two women and two children.
Sidiqa Mubarez, a member of parliament, said the building was rocked by a large explosion and that some people were wounded by flying glass.
The attack occurred as the Afghan president's nominee for the crucial post of defence minister was to be introduced in Parliament. "Several Mujahideen entered Parliament building, heavy fighting is on going," Taliban spokesman Zabihullah Mujahid posted on Twitter adding that the attack happened at a time when the defence minister was being introduced.
Security forces have evacuated members of Parliament and journalists to safer locations. Some MPs have suffered minor shrapnel injuries.
Television was broadcasting live from the building in the west of the capital, Kabul, when the explosion struck and lawmakers were seen leaving the building.
Terror attacks in Kabul have risen in the past two months after a lull at the beginning of the year. The city of 3.5 million has never fully stabilized since a US-led war ousted the hardline Islamist Taliban regime in 2001.
Officials could not immediately confirm whether Taliban fighters had breached the high-security Parliament building and there were no immediate reports on casualties.
The insurgents launched a countrywide offensive in late April, stepping up attacks on government and foreign targets in what is expected to be the bloodiest fighting season in a decade.
The terrorists recently rebuffed requests from senior Afghan clerics to halt attacks during the fasting month of Ramadan even as a surge in violence has sent civilian casualties soaring.