Buildings shake, people rush out of houses
National: In another catastrophe which occurred in the north of India after an earthquake hit Afghanistan, tremors were felt in northern India on August 10, 2015. Tremors were felt in Srinagar and as far as New Delhi, claimed some reports.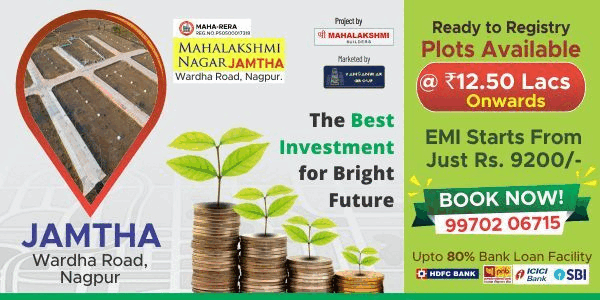 The earthquake recording 6.1 magnitude on the Richter scale hit the Afghanistan-Kazakhstan border. People reportedly ran out of their buildings following the tremors. The tremors reportedly shook several buildings in Delhi, according to some media reports.
However, certain media have also reported that a 6.6 magnitude on the Richter scale hit Pakistan, with tremors being felt in Islamabad and Peshawar.

Earlier this year, an earthquake recording 7.9 magnitude on the Richter scale hit Nepal which sent tremors as far as Delhi, while leaving a trail of devastation in Bihar, West Bengal and several other states in India. More details are awaited.