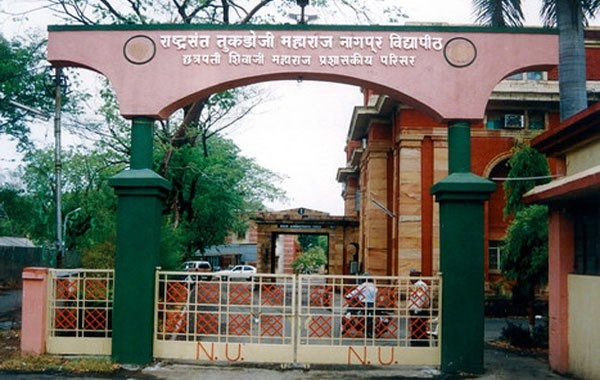 Nagpur: The affiliation of those BEd, MEd, BPEd colleges may be cancelled who do not fulfill the norms of NAAC and Quality Control of India. Very few colleges have been following the rules. The affiliation of nearly 150 education and physical education colleges coming under Nagpur University may be cancelled, The RTMNU has set norms as the National Council of Teachers Education for the Bed and BPEd colleges. Those fulfilling the norms will afiliated to Nagpur University.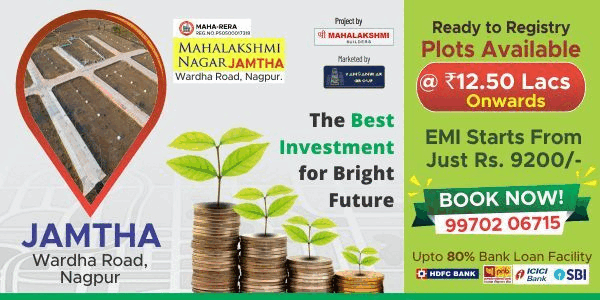 The colleges inspected by the NAAC and Quality Control of India will only get the affiliation. It is necessary for the colleges to get 140 marks out of 200. The collegs getting marks 140 to 160 will be granted one year's affiliation. Those with 180 to 200 three years affiliation. For the college professors and facilities 150 marks have been fixed.
Nagpur University will release the list of affiliated colleges on 30 April. National Council for Teachers Education (NCTE) has canclled the recognition of some colleges for not fulfilling the norms.