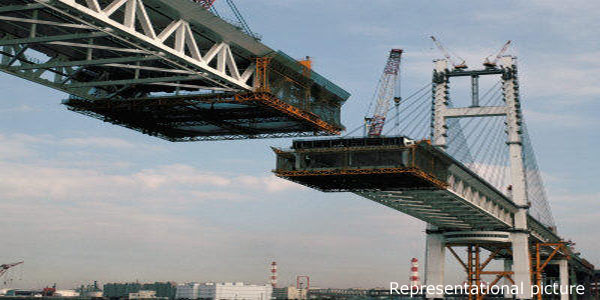 Nagpur News: Vidarbha Taxpayers Association (VTA) had filed intervention application in Public Interest Litigation (PIL) No. 30 of 2011 in Bombay High Court, Nagpur Bench for timely completion of Six-lane cable-stayed railway over bridge near Santra Market, popularly know as Ram Jhula.
The contractor of the project AFCONS Infrastructure Ltd, Respondent No.9 had filed their affidavit through project manager Arun Kumar Modukuri dated January 18, 2012, wherein AFCONS had committed before High Court that the said project shall be completed by October 13, 2014.
Accordingly the said PIL was allowed by High Court by its final order dated July 6, 2012 passed by Justice P. V. Hardas & Justice M. L. Tahaliyani, wherein High Court had directed AFCONS Infrastructure Ltd to complete the entire project on or before October 30, 2014.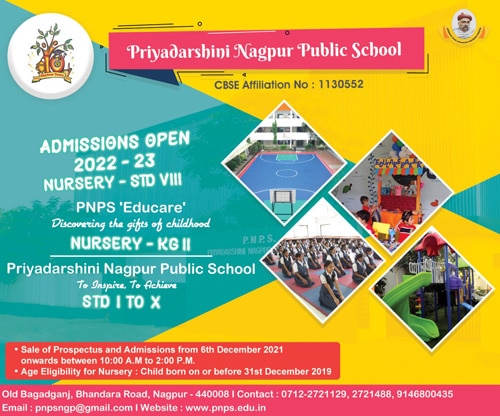 Tejinder Singh Renu Secretary of VTA thereafter under right to information obtained relevant documents including bar-chart which describes the phase-wise construction stages of the project from Maharashtra State Road Development Corporation (MSRDC).
Renu said that as per this bar-chart provided by MSRDC, the first phase of the project i.e. the under construction bridge was to be completed by AFCONS on April 12, 2013, followed by dismantling of the existing bridge in use and constructed by Britishers before December 2, 2013 and construction of second phase in place of existing bridge on October 13, 2014.
However from the current situation at site it seems that even under Construction Bridge of first phase will not ready in 2013 and taking into consideration the construction pace, second Phase Bridge will take another 3 years by which the AFCONS shall miserably fail the deadline on October 30, 2014.
Renu also fear that apart from completion of project other mandatory aspect like traffic movement at Jai Stambh square, shifting of Jai Stambh, acquiring required land for second phase has been overlooked and this shall cause major chaotic situation even after the project is completed; however when is a major question mark!