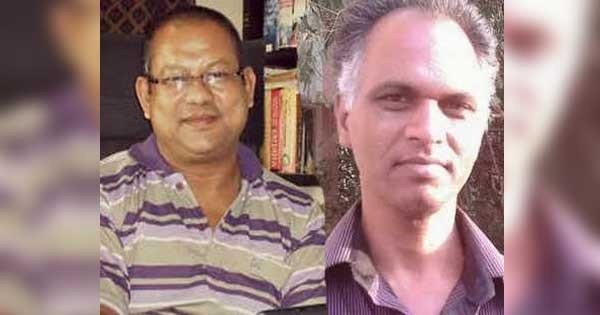 Nagpur/Pune: Pune police, in early dawn raids on Wednesday in city, have arrested activist advocate Surendra Gadling for his link to the Bheema-Koregaon flare-up in January this year leading one death and statewide Dalit unrest. He was arrested from his residence at Bheem chowk in north Nagpur.
In another simultaneous action, Pune police also conducted searches at the residence of Prof Soma Sen at Bharatnagar. Sen, a leftist activist, is also head of the department of English in RTM Nagpur university. Her husband, Tusharkant Bhattacharya, too had been earlier arrested on repeated occasions for his alleged links with the Maoists.
Sen, whose arrested is also likely, had been under scanner of the intelligence securities for last several years for her associations and activities to support the Maoist ideologies. With university turning blind eyes despite repeated alerts from security agencies, Sen had continued her activities including filing of PIL to support the activists of Maoist ideologies.
Joint CP Pune Ravindra Kadam, confirming the actions, said the latest developments have taken place following the logical course in the investigation of the offence registered at Vishrambagh police station related to Bheema-Koregaon incident.
Pune police had conducted surprise raids at the residence of several activists, including Gadling, across the state and also in Delhi in April this year for their alleged role behind instigating the Dalit unrest after Bheema-Koregaon clashes. During the raid, police had seized computer hard disks, pen drives and other materials from the residence of Gadling.