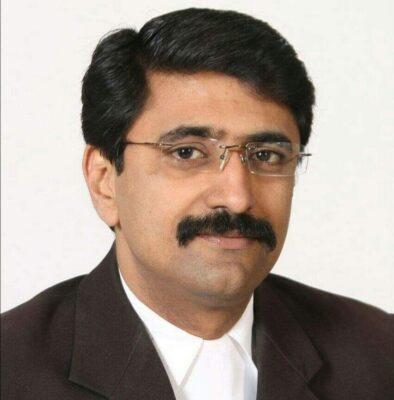 Nagpur: Adv Akshay Samarth from Nagpur City Congress has been appointed as All India Congress Committee (AICC) Observer for State Assembly elections in Uttar Pradesh.
AICC has entrusted the responsibility of polls in Aliganj Assembly constituency in Etah district in Uttar Pradesh on Adv Samarth. He is the only one from Vidarbha.
Adv. Akshay Samarth has thanked Congress President Sonia Gandhi, Rahul Gandhi, Priyanka Gandhi, Meenakshi Natrajan, National President of Rajiv Gandhi Panchayati Raj Sangathan(RGPRS), AICC; Rohit Chaudhary, AICC Secretary; Harshwardhan Sapkal, AICC Secretary and Vice President RGPRS AICC; Sachin Naik, AICC Secretary.