Nagpur: Renowned Advocate Dr S M Rajan, Principal of the Central India College of Law, Nagpur enlightened the students of the National Fire Service College on the moral values that the present generation must culture to keep up the best traditions of the country.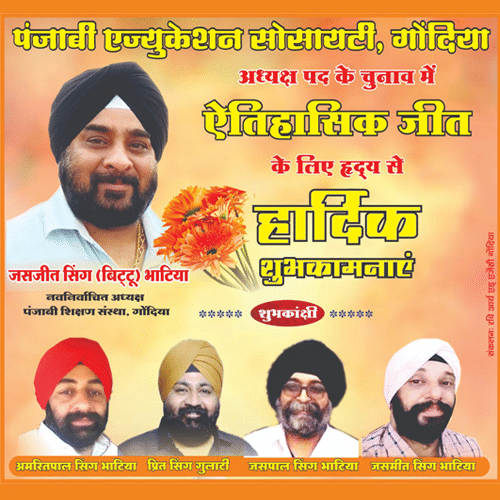 He was speaking on the occasion of Teacher's Day the 5th September 2017. Tributes were paid to Dr S Radhakrishnan. Dr Rajan highlighted the achievement of the late President Dr Abdul Kalam and the services as a teacher he rendered during his lifetime.
The Hall was packed to capacity and prominently present were Dr SHAMIM, Director, NFSC, Dr G S Natarajan, Course Supervisor and Staff Members of the College. The occasion was also useful for the college in organizing a blood donation camp with the kind cooperation of Arpan Blood Bank Nagpur.