Adjourned Varsity Senate meet concludes without any discussions, Exams will not be postponed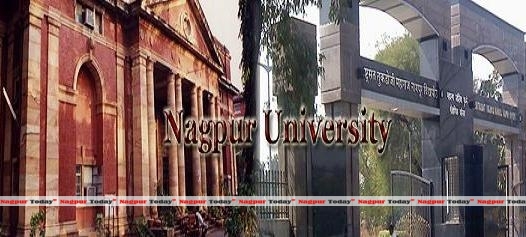 Nagpur News: The previously adjourned meeting of Rashtrasant  Tukdoji Maharaj Nagpur University (RTMNU) Senate was held with all the members present and deliberations held on various issues on March 15, 2014. After 2 hours of its start the VC adjourned the meeting for half an hour. After the half an hour, the meeting was to be resumed. However due to the lack of quorum, and the members not showing up, the adjourned senate meeting was concluded and the agenda for the scheduled meeting was postponed for the next meeting.
While addressing the press, Vice Chancellor of RTMNU Dr. Vilas Sapkal informed that the meeting is concluded because of lack of quorum. The proposed agenda is postponed for the next meeting. The next meeting is scheduled to be held on March 27, 2014.
The Senate Members and the Administration blamed each other for not communicating and carrying on with the meeting after the adjournment today.  In the meeting today some points of information were raised by the members and  answered by the administration.
While speaking to the press Dr. Sapkal also clarified on the issue of pressure to  postpone the summer examination on the backdrop of elections so that the 6616 students of banned colleges whose admissions are in the dock can be facilitated. Dr.Sapkal asserted the exams will be as per schedule and will not be postponed.