Being in news for their ill-activities has been a trend for the hot-blooded bollywood stars; a recent case of Aditya Pancholi being one of them.
Aditya Pancholi has been quite in the news these days for allegedly assaulting a bouncer at a pub in Mumbai, following which the actor was arrested and was presented before the court. Everyone present at the court were surprised by Aditya Pancholi's behaviour. It seems the actor is least worried about the charges levied against him and rightly so, as Aditya Pancholi got released by a bail of Rs. 50,000 soon after his arrest. While, Aditya was booked under serious charges of assault under multiple provisions of IPC, the actor's behaviour in the court suggests that he is not at all bothered about the case.
Here's a piece about what he did!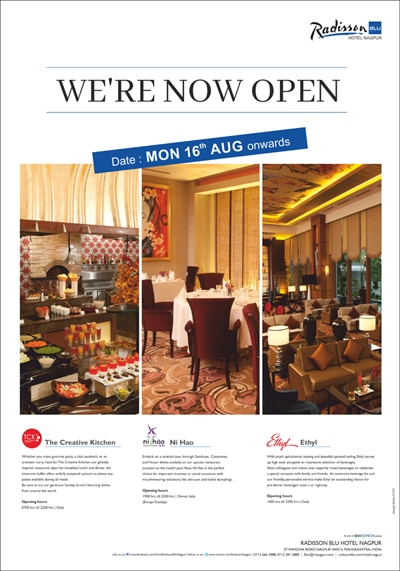 Arrested Aditya Pancholi was produced before the court on Sunday and apparently, he mocked the lawyers and journalists present there. As reported, soon after he was taken inside the court, Aditya Pancholi started shouting 'Ganpati Bappa Morya'. The veteran actor also sang several songs inside the court, though all these happened in the absence of the judge.
It is to be recalled, Aditya Pancholi was arrested after the actor allegedly assaulted a bouncer at a Juhu based pub. As reported, Aditya Pancholi hit one of the bouncer on his head with his mobile phone when he was trying to escort the actor out of the pub. According to police, the actor demanded the DJ at the pub to play some Hindi tracks instead of English which somehow led to a big scene.