Aditya Diddee Memorial CP club open snooker tournament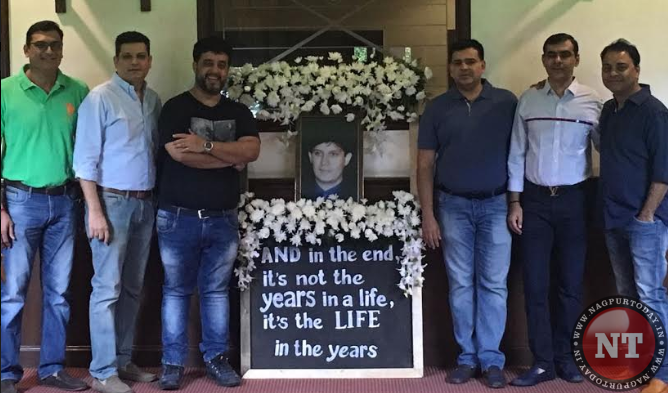 The most awaited and looked upon open snooker tournament Aditya Diddee Memorial commenced today 5th of August 2018, that is Friendship Day at 6.00 pm.
This tournament is organized in the memory of Late Mr Aditya Diddee who used to be a snooker enthusiast himself, by his close set of friends every year on Friendship Day.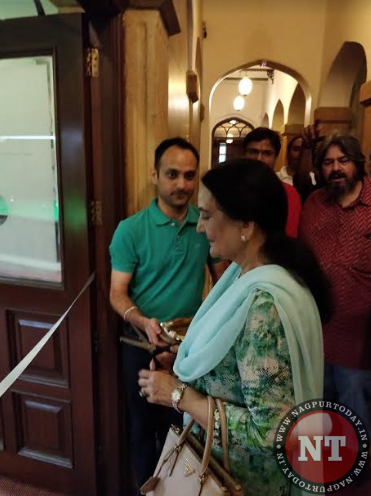 128 top cueists from across the country are participating for the coveted trophy.
Chief guest, Smt Ritpa Seth played the opening shot of the tournament and wished all the participants luck.
Ashish Ahuja, comparer of the event then invited Honorary Secretary of CP club Mr Girish Dewani to say a few words. GD as he is lovingly called by his friends, thanked the sponsors and the organizers for successfully holding the past 2 editions of the tournament and wished them luck for the 3rd edition. He also acknowledged the growing popularity of this tournament stating that this year the entries were finished (128 in number) within 48 hours of the opening date.
Honorary Treasurer Manish Sharma, committee bearers Gautam Kale and Mithlesh Goenka were present to grace the occasion.