Nagpur: Income Tax Department for the third day continued is investigation whether the company has any links with Rs 10 crore ready-cash seized on Nagpur Hyderabad Road from a vehicle
In a major exercise, Income Tax Department, Nagpur, on Monday conducted search and seizure operations on Suresh Exports which is still on till wenesday night.
Sources said, the action has been taken by Income-Tax Department following directives from High Court which recently had pronounced judgement that the Group should face investigation as its cold storage at Kalamna marketyard was constructed on illegal land.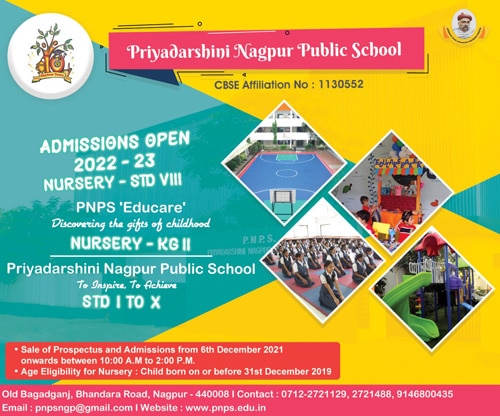 On Monday, the officials of the Income-Tax Department descended upon the residence of Prakash Wadhwani, Director of Suresh Exports at Ramdaspeth, trading offices at Ramdaspeth, Itwari and Kalamna. Sources said that at Itwari, the office was sealed by the Department officials.
Sources also said, the Income-Tax Department is trying to investigate the case whether the ready-cash of Rs 10 crore seized on Nagpur Hyderabad Road in a vehicle has some links with Suresh Exports. It will take more time to complete the investigation. All the banks accounts and lockers were sealed till further orders.
Suresh Exports is unit of Wadhwani Group established in 1942. The main activities of the group consists mainly chilly trading, chilly commission agents, spice processing, construction, real estate and chain of cold storages specialised for chillies situated at Nagpur and Guntur, having capacity of 20,000 metric tonne and 10,000 metric tonne, respectively. The group is one of the major suppliers to Indian exporters. The news of I-T search and seizure has created sensation among chilly trading community in the city, sources said.