Nagpur: Come June 30, the high-profile Additional Municipal Commissioner Dr Ramnath Sonavane along with other 54 employees will retire from service of Nagpur Municipal Corporation (NMC).
The civic body is witnessing a series of retirements since the last year. According to reports, 30-40 officials and other lower rung employees are saying a goodbye to their service in the NMC. The year 2018 could see more than half of the babus leaving their chairs and tables in the civic body. On the other hand, no new recruitment is taking place. In a new trend, men and women are doing the day to day jobs of NMC on contractual basis.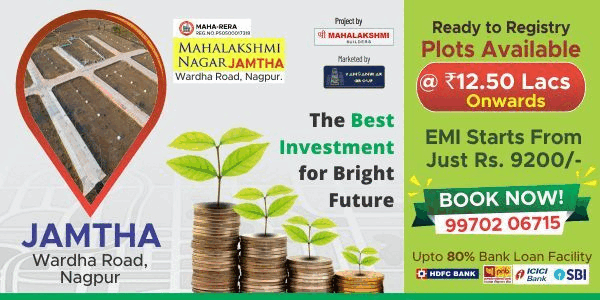 On June 30, apart from the Additional Municipal Commissioner Dr Sonavane, other 54 officials and employees retiring from NMC service include V R Revatkar, Deputy Engineer in Tax and Tax Assessment Department, 4 from PWD, 10 from Health Department, 3 from Fire and Emergency Service Department, 3 from Water Works Department, 1 from Finance Department, 4 from Filaria Department, 3 from Local Body Tax (LBT), 1 from General Administration Department (GAD), 20 from Education Department, 1 from Enforcement Department, 2 from Garden Department, and 1 employee from Electrical Department.