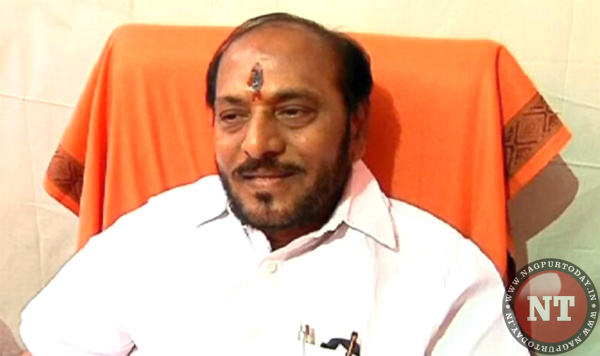 Nagpur: Issue of alarming pollution in Chandrapur, Mumbai, Navi Mumbai, Pune, Solapur and other cities of state figured in Legislative Assembly on Thursday. The issue was raised by Congress members Vijay Vadettiwar, Sunil Kedar and three dozen other members.
The Environment Minister Ramdas Kadam, in written reply, informed the House that a report by World Health Organisation (WHO) in May 2018 had warned of increasing pollution in these cities.
The main reason of contamination could be release of hazardous chemicals by industrial units posing health hazards to people's lives. In order to reduce environmental contamination, 50 pollution controlling machines have been installed in Mumbai as well as Nagpur, Pune, Nashik, Aurangabad, Chandrapur and other areas.
A company named 'Strata Invito Company' has held demonstrations in controlling vehicular pollution, dust by using latest technology. An action plan is being prepared for improving quality of air in 17 major cities of the state, the minister said.