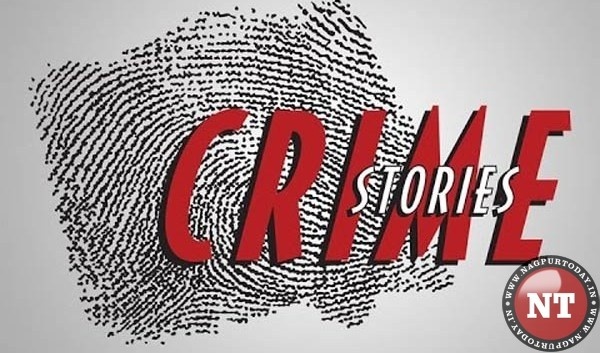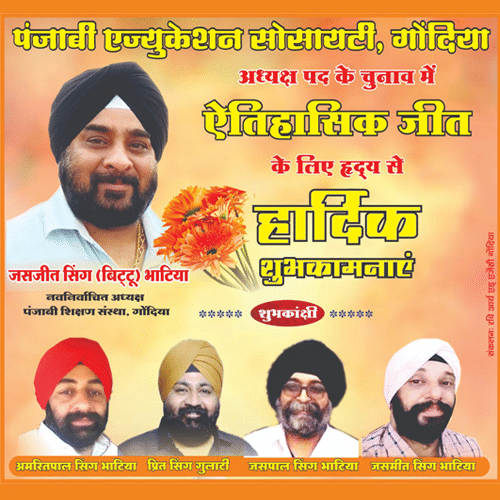 Nagpur: Close on the heels of a juvenile delinquent being murdered by two notorious goons in Wadi, four miscreants assaulted a 20-year old boy murderously over old enmity in the same area on Wednesday.
According to police, the complainant, Prathamesh alias Datta Sanjay Gorle (20), resident of Plot No. 207, Gopal Vihar, Indira Nagar, Khadgaon Road, Wadi, along with his friend was going on a two-wheeler around 4 pm on Wednesday.
As both reached near Komesh Mobile Shoppe, Indira Nagar, the four accused Kalyan Mishra (24), Pradeep Tasre (23), both residents of Hariom Society, Wadi, Mayur Uike (25), resident of Tekdi, Wadi, and Som Verma (27) of Shahu Nagar, Wadi, stopped Prathamesh and his friend. The four accused picked up a quarrel with Prathamesh over old enmity. Amid the verbal duel, the four accused suddenly attacked Prathamesh with sharp-edged weapons and inflicted injuries on his head and shoulders with the intention of killing him.
Wadi police constable Manohar, based on complaint of Prathamesh, booked the four accused under Sections 341, 307, 34 of the IPC and searching for them.
On Tuesday, two hardcore criminals stoned to death a juvenile delinquent in Sonba Nagar, near Lava in Wadi area after kidnapping him fromTelengkhedi. Body of Kunal Shalikram Chachane (17), a resident of Telangkhedi, Ram Nagar, near Balaji Cycle Stores, was found at an isolated place on a hillock near Lava on Wednesday. Cops took the two accused killers Santosh Parteki (32) and his brother Prashant Parteki (34) — both residents of Telangkhedi, near Hanuman Temple, into custody.
According to police, Kunal was involved in a murder case and was released being a minor boy. His elder brother Vishal (20), also an anti-social, was allegedly involved along with others in the sensational murder of Khushal Kuhile in Marartoli near Ram Nagar in February last year.
Accused Parteki brothers, along with Deepak Bhaisare, were arrested by Wadi Police for killing Umesh Ingley in 2014. They allegedly had stabbed Ingley to death as the latter had refused to serve them liquor. In April this year, Parteki brothers and other accused were aquitted in Umesh Ingley murder case as the charges could not be substantiated against them in the court.