Nagpur.
The Action Committee for Formal Finance for Non-Corporate Small Businesses (ACFF) has come out in full praise of Prime Minister Narendra Modi's initiative of setting up the National Institute for Transforming India (NITI) Aayog, to replace the Planning Commission. The Action Committee has welcomed the particular emphasis on the need to develop small businesses and promote the 'Human Capital' of the country, which are outlined in the Cabinet resolution announcing the formation of NITI Aayog.
Said Mr. Praveen Khandelwal, National Convener of the Action Committee, "For the first time in 67 years after independence, any government has highlighted the need to support Small Businesses in terms of organising formal finance for the sector and provide other support for skill and knowledge upgradation. We thank the Prime Minister for making this part of the core policy framework of the country. We look forward to concrete steps to make this a reality."
Mr. B. C. Bhartia, National President, Confederation of All India Traders, a key constituent of the Action Committee, said, "Prime Minister Modi is a visionary who understands the ground realities of India. We are thankful to him for recognising the 'Social Capital' in terms of the human resources of the country, and his focus on their development."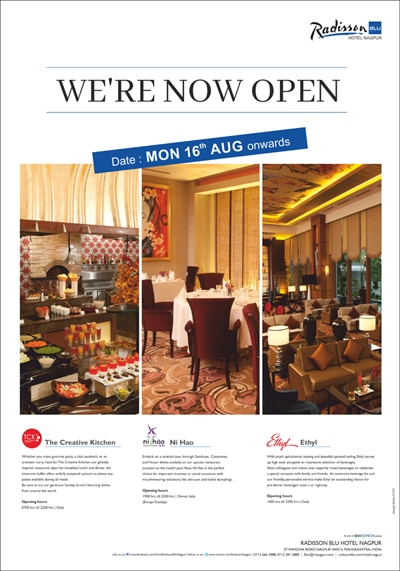 Paragraph 8(e) of the Cabinet resolution is particularly noteworthy and reads "India has more than 50 million small businesses, which are a major source of employment creation.  These businesses are particularly important in creating opportunities for the backward and disadvantaged sections of the society.  Policy making must focus on providing necessary support to this sector in terms of skill and knowledge upgrades and access to financial capital and relevant technology.
Adds Mr. Khandelwal, "We are very happy to see the emphasis on what will 'work in and for India' in the Cabinet resolution. PM Modi is emphasising the need to find our own Bharatiya strategy for growth. This gives us confidence that the interest of tens of millions of small businesses in our country will not be sacrificed, but indeed promoted."
The Action Committee for Formal Finance for Non-corporate Small Businesses is a group constituted by leading organisations from across India, who have come together to support the government's policy announcement to create a new financial architecture for non-corporate small businesses. The constituents of the Action Committee are Confederation of All India Traders, All India Motor Transport Congress, All India Confederation of Goods Vehicle Owner's Associations, All India Transporter's Welfare Association, Federation of Indian Micro And Small & Medium Enterprises,  Bhartiya Kisan Morcha, National Hawker Federation, Laghu Udyog Bharti and dozens of other associations across the country.