Nagpur: The State Health Minister Dr Deepak Sawant on Thursday informed the Legislative Assembly that it has come to the notice of government that many private hospitals were overcharging the patients. A tough Act is being enacted to deal with such hospitals soon, he said.
Dr Sawant was speaking on a Call Attention Motion brought in by Opposition Leader Radhakrishna Vikhe Patil over the issue.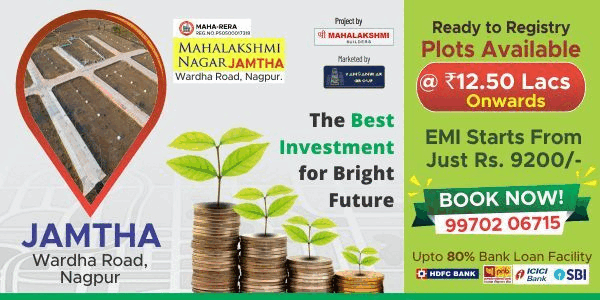 "The Central Government has enacted Clinical Establishment Act to keep control over private hospitals overcharging the patients. The State Government is also enacting an Act on the lines of Central Government's. Discussion with concerned organisations and departments has already been held for preparation of draft of the Act. Now, advice is being sought from Judiciary and Law Department for approval of the final draft, Dr Sawant said.