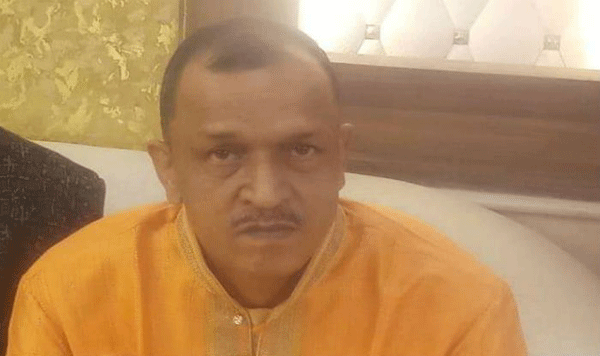 New Delhi: An ACP rank Delhi police officer allegedly committed suicide on Thursday by jumping off from the Police Headquarters building in the national capital. The 55-year-old has been identified as Prem Ballabh. He was posted in crime and traffic unit of Delhi Police.
The Delhi Police Headquarters building is located near ITO in Delhi.
More details are awaited in connection with the matter.