Achyut Hange joins NMC as Dy Commissioner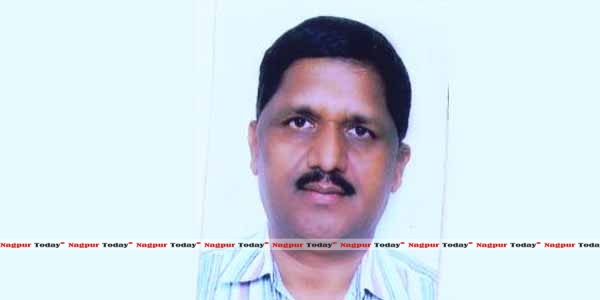 Nagpur News: Achyut Hange has joined Nagpur Municipal Corporation (NMC) as Deputy Commissioner. Maharashtra Government had transferred Hange, who was earlier Commissioner of Bhiwandi-Nizampur Municipal Corporation, to Nagpur in July, 2013 itself. But he could not join NMC at that time as he suffered some heart complications and went on a long leave. After consuming the leave, Hange joined NMC on August 27 as Deputy Commissioner.
Achyut Hange has served many Municipal Councils as Chief Executive Officer and Deputy Commissioner in Bhiwandi and Ahmednagar Municipal Corporations. He was serving Bhiwandi-Nizampur Municipal Corporation as Commissioner since the past three years. The Municipal Commissioner Shyam Wardhane has assigned Hange the responsibility of General Administration Department.