Nagpur: An accused arrested by Jaripatka police in an assault case tried to commit suicide by inflicting deep injuries on his abdomen with the help of surgical blade.
According to police, the accused Kalim Shafi Qureshi (40), resident of Motibagh Railway Crossing Slums, was arrested in an assault case. He was kept in the lock of police station where his health took a bad turn. Subsequently, a team of Jaripatka police took him to Mayo Hospital for treatment. But at the sonography and X-ray room, the accused Kalim slyly lifted a surgical blade from cabin of doctors and put it in pocket.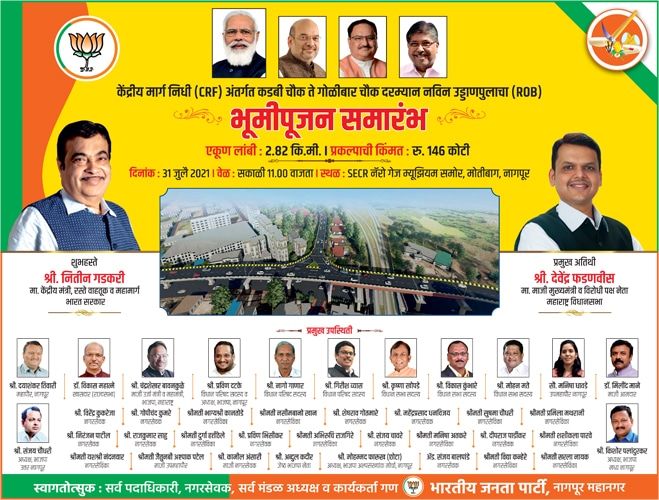 After the treatment, when the accused was being taken to police station, Kalim took out the surgical blade from his pocket and started stabbing his abdomen and tried to commit suicide. The incident occurred near Pahalwan Baba Dargah Railway Crossing on way to police station. The bloody act of Kalim left the policemen accompanying him stunned but they anyhow overpowered him and averted a major incident.
Cops have now booked the accused Kalim Shafi Qureshi under Section 309 of the IPC also.