Nagpur: The Anti-Corruption Bureau (ACB) on Friday caught two policemen of Hudkeshwar Police Station red-handed for demanding and accepting bribe of Rs 5,000 from a jeweller. Nayak Police Constable (NPC) Sanjay Marotrao Bangadkar (45) and Police Sepoy Shoyeb Habib Sheikh (32) demanded the bribe money from the jeweller for not arresting his son who had purchased stolen gold ornaments from an accused.
The jeweller has his showroom in Pardi locality of the city. An accused sold the stolen gold ornaments to the jeweller. During investigation into the offence 71/17 under Sections 454, 457, 380 of the IPC the two Hudkeshwar policemen Bangadkar and Shoeb Sheikh found that the son of the jeweller had purchased gold ornaments from an accused.
Sparing the son of jeweller from arrest action, the two accused cops demanded Rs 5000 bribe. However, since the jeweler was interested in giving the bribe amount, he approached ACB and lodged a complaint in this connection.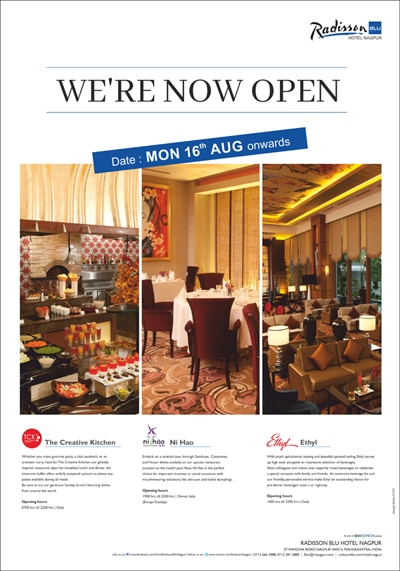 Acting on the complaint, ACB sleuths first cross-checked the complaint and later laid a trap to net the two accused.
During the trap action on Friday (February 17), NPC Sanjay Bangadkar demanded Rs 5000 bribe from the complainant jeweller for not arresting his son. Other accused Police Sepoy Shoyeb Habib Sheikh accepted the bribe amount. The moment the cop pocketed the bribe money, ACB sleuths pounced on him and caught him red-handed.
A case under Sections 7, 12, 13(1)(D), 13(2) of Prevention of Corruption Act 1988 was registered with Hudkeshwar Police Station and the two accused policemen were placed under arrest.
The task was accomplished by Police Inspector Bhavna Dhumale, Police Inspector Monali Chaudhari, constables Gautam Raut, Shrikant Hattimare of Bhandara ACB and woman police constables Dipti Motghare, Shalini Jambhulkar, driver NPC Uttam Das of ACB Nagpur under the guidance of SP Mahesh Chimte and Additional SP Rakesh Sharma.