Nagpur: The complainant had an ancestral property and used to pay the property taxes regularly on time. The complainant had given five rooms on rent. On June 16, 2015, Revenue Inspector Ashok Rahate attached with Mangalwari Zone of Nagpur Municipal Corporation came to the complainant's house and had allegedly told him that he has given 5 rooms on rent. The Revenue Inspector had allegedly claimed that the complainant has to pay Rs. 60,000/- for the five rented rooms.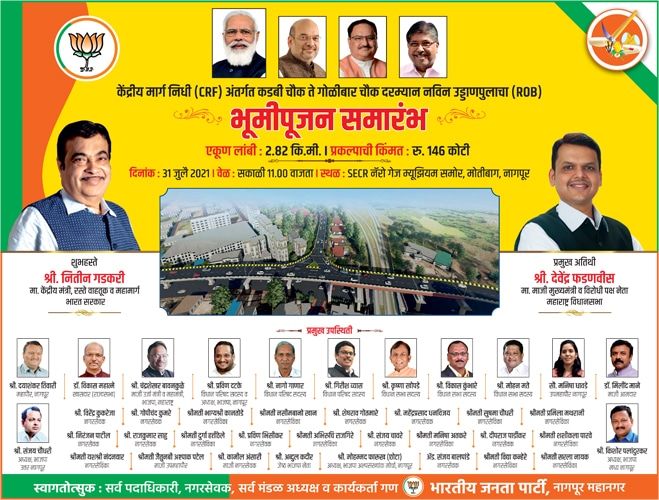 However, the Revenue Inspector offered to reduce the property tax, if the complainant gives him a bribe of Rs 25,000/- (Rupees twenty five thousand). Not willing to pay a bribe, the complainant lodged a complaint with the Anti-Corruption Bureau, Nagpur.
Accordingly, the ACB Nagpur laid a trap and apprehended Revenue Inspector Ashok Vasudev Rahate on June 30, 2015. The Gittikhadan Police Station Nagpur has also registered a case against the accused Revenue Inspector Ashok Rahate under Section 7 of Prevention of Corruption Act, 1988.
The nabbing of the corrupt official red handed was done under the guidance of Police Superintendent Rajeev Jain by Police Inspector Vasudeo Dabre, Senior Police Constable Dinesh Adapure, Santosh Pundkar, Ajay Yadav and others.
The Anti Corruption Bureau has appealed the citizens not to give bribe and help the department to end corruption.