Nagpur: Netting a big fish, Anti-Corruption Bureau (ACB) on Friday trapped Officiating Deputy Superintendent of Land Records, Parseoni Ajay Madhukar Kawle redhanded while demanding and accepting bribe of Rs 11,000 from an agriculturist for fresh measurement of his father's land.
According to complainant farmer, the land of his father was re-measured by the government and 0.43 hectare was shown less on records. For rectifying the records, the accused Deputy Superintendent of Land Records Ajay Kawle had also issued the orders to remove the anomaly. The agriculturist then applied for correcting the land record and also deposited the fees prescribed by the Government for fresh measurement of land. However, accused Kawle (39) demanded Rs 15,000 from him on April 30. After negotiation, Kawle agreed to accept Rs 11,000 from him.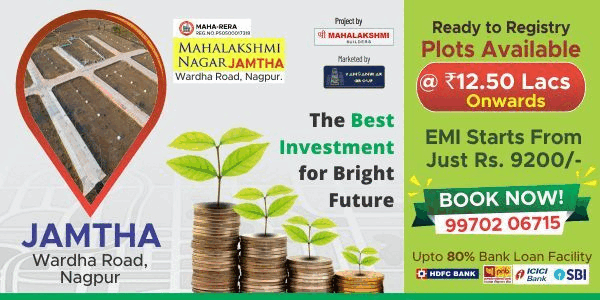 However, not interested in giving bribe, the farmer approached the ACB and lodged a complaint in this regard. Acting on the complaint, the ACB sleuths laid a trap and caught Kawle red-handed when he accepted the bribe money.
An offence under Sections 7, 13 (1)(D), read with Sections 13 (2) of the Prevention of Corruption Act has been registered against Kawle at Parseoni Police Station. The trap was laid by a team led by Police Inspector Dilip Kundojwar under the supervision of Superintendent of Police (ACB) Sanjay Darade.