Nagpur News:  A 52-year-old Dilip Babhare, a resident of Gadge Nagar, Motha Tajbagh, employed as a senior clerk in Tahsil office (Rural), was arrested by Anti-corruption Bureau for allegedly demanding bribe of Rs 2 lakh for renewal of various licences of a resort of Wakeshwar.
Complainant Gurudatta Meshram, a resident of Anand Nagar in Sitabuldi, had reported the matter to ACB office on October 15 this year. He had alleged in his complaint that Babhare had put forth a demand of Rs 1.7 lakh.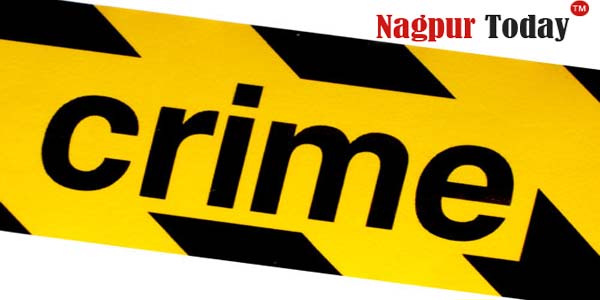 Meshram owned a resort named Wakeshwar health resort in Wakeshwar village on Butibori Road near Dongargaon. He wanted to renew various licences of his resort including- the public entertainment licence, Performance licence, Eating house licence, Premises licence, Ticket sell passes forms for 2013.
Meshram told police that he met Babhare on January 14 and submitted an application for renewal of various licences of his resort. Babhare called Meshram to meet in March and demanded bribe of Rs 1.7 lakh for the renewal process. He told Meshram that he will have to pay Rs 20,000 and Rs 1.5 lakh for his Tehsildar identified as Pote.
Failed to convince Babhare to reduce the bribe amount, he reported the matter to ACB last month. Since then, ACB officials kept a track on Babhare's movements and phone calls.
Meanwhile, Babhare got tipped off about ACB officials keeping an eye on him. Thus, sensing trouble, he immediately completed procedure of renewal of licences without charging any extra amount.
Though Babhare tried to cover the mater, ACB officials found during investigation that Babhare had illegally completed the renewal process. It was learnt that a police report is needed and one has to pay the challan for renewal of licence. However, Babhare did not follow the procedure and renewed the licences without giving a police report and paying challan.
On investigation for Meshram's complaint, ACB arrested Babhare from his office for demanding bribe and handed him to Sadar police station. ACB team has conducted a search at his residence and have seized some property papers. Enquiry against Pote is underway.